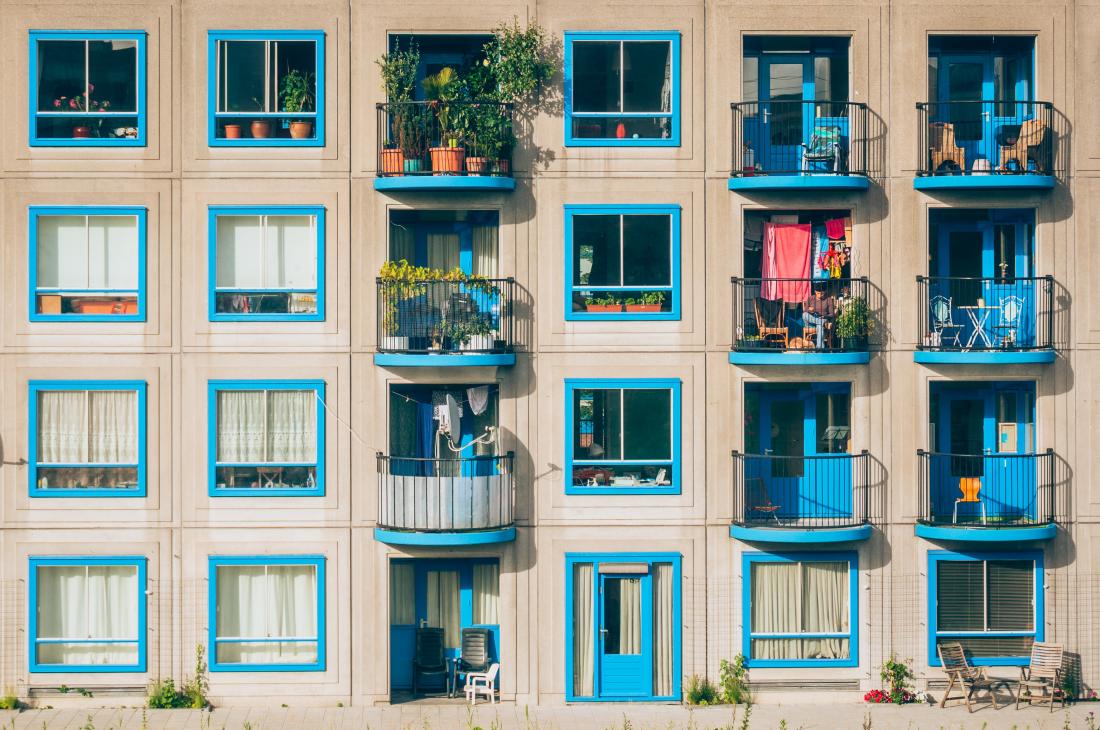 The Competition and Markets Authority (the "CMA") have initiated investigations to look into potential breaches of consumer protection law in the leasehold housing market. Particular concerns raised relate to the mis-selling of leasehold properties, potentially onerous and unfair contract terms pursuant to escalating ground rents; exorbitant service charges, consent and license fees and other hidden charges relating to leasehold land.
This initiative is part of the government's wider commitment to review the residential leasehold market.
The CMA are calling for your views on this topic to be submitted by 12th July 2019. They are also writing to developers, lenders and freeholders to understand more about how leasehold properties are sold, managed and the terms of the contractual and lease documentation.
Please follow this link to share your experience on this matter.
If you would like advice on the terms of your lease or wish to negotiate a variation of your existing lease please contact any member of our property team on 01494 521 301 for further advice.