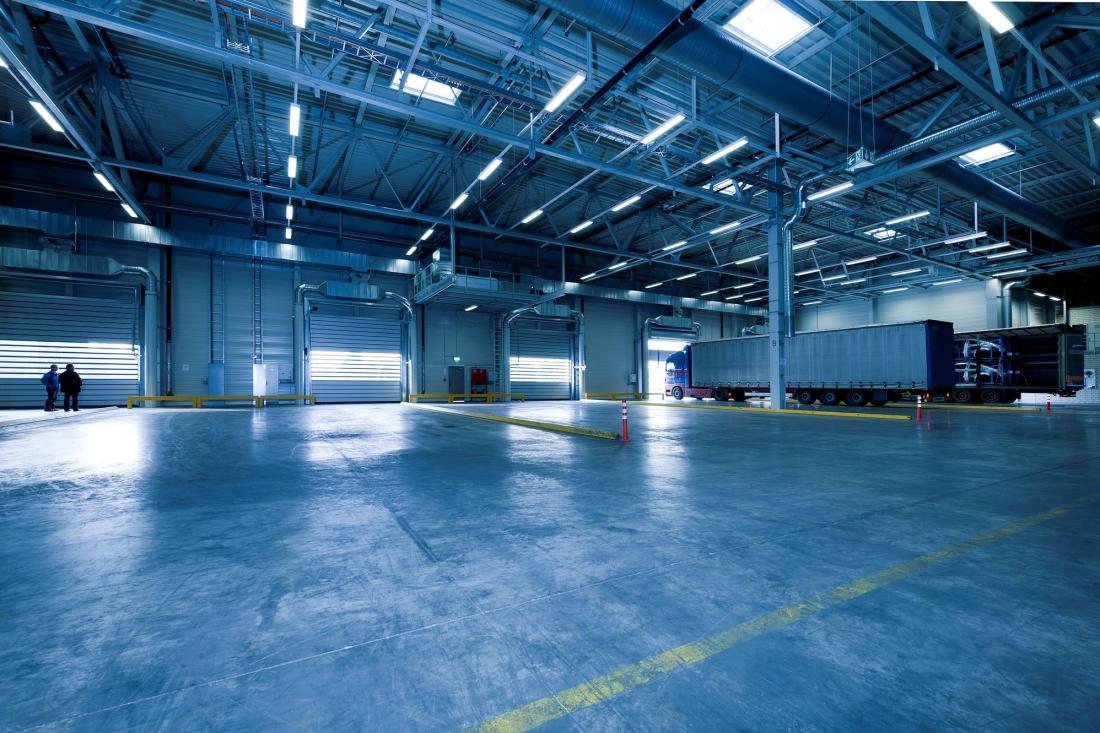 In February 2020, the Royal Institution of Chartered Surveyors ("RICS") launched the Code for leasing business premises in England and Wales, which will officially come into effect on 1st September 2020 ("Lease Code 2020"). The Lease Code 2020 will replace the existing 2007 Code for leasing business premises, which was voluntary.
The Lease Code 2020 takes the form of an RICS professional statement, and its stated objective is "to improve the quality and fairness of negotiations on lease terms and to promote the issue of comprehensive heads of terms that should make the legal drafting process more efficient." It applies to lettings of premises to tenants who will carry on trade, professional or other business activities in them. There are certain transactions which the Lease Code 2020 is not intended to apply to, for example, premises that are let for less than 6 months or an underlease of an entire property by a tenant.
The document sets out some mandatory professional, behavioural, competence and technical requirements which RICS members must adhere to (note: some provisions are not mandatory but recommended good practice). The mandatory requirements do not relate to the terms of the Lease but set out the spirit in which the terms should be agreed. These requirements are:
To approach negotiations in a constructive and collaborative manner;
To advise unrepresented parties about the existence of the Lease Code 2020 and to recommend that they obtain professional advice;
To record the agreement in written Heads of Terms on a "Subject to Contract" basis that summarise, as a minimum, the position on the terms of the Lease set out in the Lease Code 2020; and
On a Lease renewal or extension, to ensure that the Heads of Terms set out the position on the terms of the Lease required by the Lease Code 2020 unless those terms are stated to follow the tenant's existing Lease, subject to reasonable modernisation.
The RICS recognises that in some instances, it may be appropriate for parties to depart from the provisions of the Lease Code 2020 but in that case, they will need to justify their decisions and actions.
The Lease Code 2020 will also incorporate standard Heads of Terms, a checklist and guide to the Lease Code 2020.
A copy of the proposed Lease Code 2020 can be downloaded from the RICS website.
If you are in the process of negotiating a new Lease or a renewal of the existing Lease of your business premises and need advice on the proposed terms, please contact any member of our property team on 01494 521 301 for further advice.