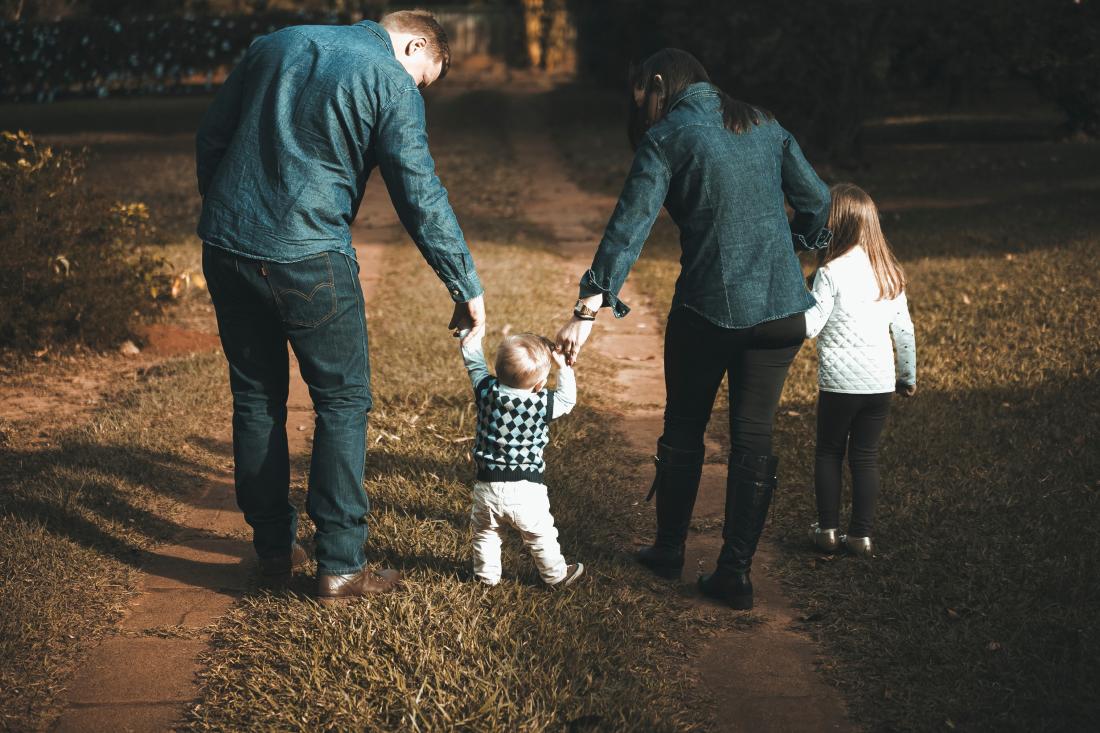 There is perhaps a striking similarity between supporting one's offspring for a lifestyle they cannot afford and being a tenant of commercial premises.
Frequently commercial leases oblige the tenant to be responsible for certain costs and outgoings on the property. Obvious provisions such as paying annual rent and a contribution towards the insurance and sometimes the landlord's service charge, are usually fairly obvious. However, some costs are not so obvious and rather similar to darling son or darling daughter touching you up for a few quid for a new boiler, the landlord can do exactly the same thing if the lease permits it to do so. Such charges are usually not expressly stated in commercial leases but are contained as generic provisions in service charge provisions, which means they are not always immediately obvious.
It is therefore imperative that before taking on a commercial lease you have a thorough inspection of the property and attempt to limit your liability perhaps by a schedule of condition. This is a document comprising a detailed narrative with accompanying photographs of the state of repair and condition of the property and a good lawyer acting on behalf of the tenant will have negotiated the schedule of condition to form part of the lease so that on expiry of the lease term the tenant can demonstrate to the landlord the state of repair and condition of the property that it was in when the property was first occupied. The tenant's solicitor will have negotiated a provision limiting the tenant's repairing liability so as not to oblige the tenant to be responsible for any repairs to the building over and above the state it was in when the tenant first took occupation.
If you have any queries regarding commercial property, please contact Nick Morrison on 01494 521301.