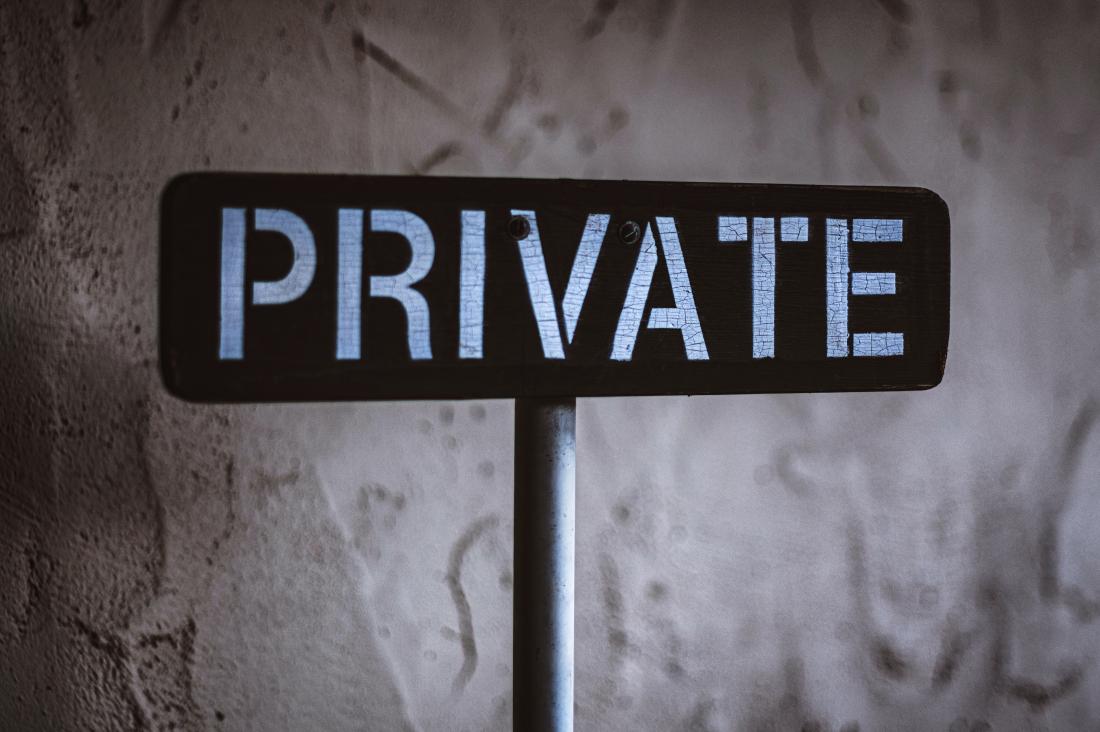 Exclusive possession occurs when a tenant has occupation of all or part of commercial premises and has complete control over them. This means that they alone have access to the property and that no third party is entitled to share occupation with them or use the part of the property they are occupying for its own purposes, or indeed, for accessing other parts of the property.
Non-exclusive possession will occur where the landlord or owner of the building is entitled to move the tenant from place to place within the space it is occupying, or it shares space either with another entity or chattels belonging to a third party e.g. the landlord.
If you are a property owner and are considering a short term let to a commercial tenant, you are better advised to consult one of our experts as to whether it is more appropriate to grant a short term lease or a licence, rather than run the risk of the tenant acquiring what a Court would determine to be a leasehold interest.
If you have any queries regarding commercial leases, please contact Nick Morrison on 01494 893568.