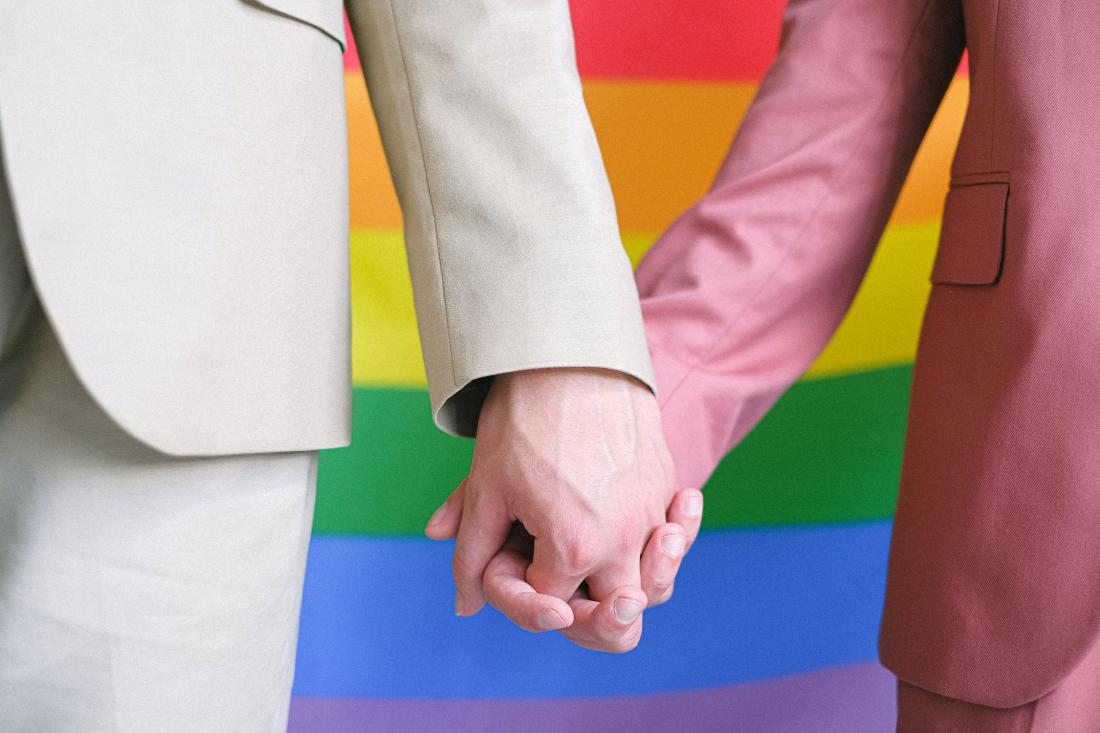 What is Corporate Social Responsibility (CSR)?
CSR generally refers to the decisions and behaviours of companies that have a positive influence on areas such as ethics, the environment, diversity and human rights. Companies engaging in CSR self-regulate their role in society and the impact of their corporate actions on the world. CSR promotes corporate transparency, accountability and the implementation of practices and policies that reflect ethical behaviour above and beyond statutory requirement.
CSR and Pride
With most in-person Pride celebrations cancelled for the second year running, some companies are making the extra effort to engage with their LGBT+ customers and find creative ways to show their support for the community. The following corporate initiatives illustrate how CSR can be exercised in relation to LGBT+ matters.
Converse
Every year, Converse release their Pride Collection combining bright graphics with rainbow rubber soles on their classic All Star model trainers. Their 2021 collection 'celebrates everyone's individual journey to finding joy and freedom in being themselves'. Proceeds go to charities committed to empowering LGBT+ youth, including the It Gets Better Project and OUT MetroWest.
Skittles
Skittles are ditching their signature rainbow for their limited-edition Pride Packs and releasing greyscale packaging and colourless sweets branded with the label, 'Only one rainbow matters during Pride'. Once again, the company is partnering with GLAAD, a leading LGBT+ media advocacy group, to donate $1 per pack sold up to $100,000. Look up their hashtag, #OneRainbow, to see their online campaign.
Ben & Jerry's
Ben and Jerry's have a long-standing history of supporting LGBT+ efforts and pushing for equality through their participation in parades and marketing material that supports campaigns and legislation to end discrimination. The company communicates its support for marriage equality in a variety of ways, including funding the venue for a same-sex wedding and launching Pride-themed ice cream flavours, such as 'Hubby Hubby' in Vermont in celebration of the legalisation of gay marriage, 'Apple-y Ever After' in the UK in partnership with gay rights organisation Stonewall, and 'I Dough, I Dough' in Australia to encourage voting for marriage equality in their 2015 federal election.
Getting Involved
If your company wants to show support for the LGBT+ community this Pride month, here's a few suggestions to get you started:
Implement new work policies that provide a safe and welcoming environment for your LGBT+ employees, ensuring that they are understood and followed by all (click here for tips on encouraging a diverse workplace);
Launch your own Pride-themed events and marketing campaigns to communicate your support for the LGBT+ community;
Donate profits to LGBT+ charities; and
Connect with others who back the cause.