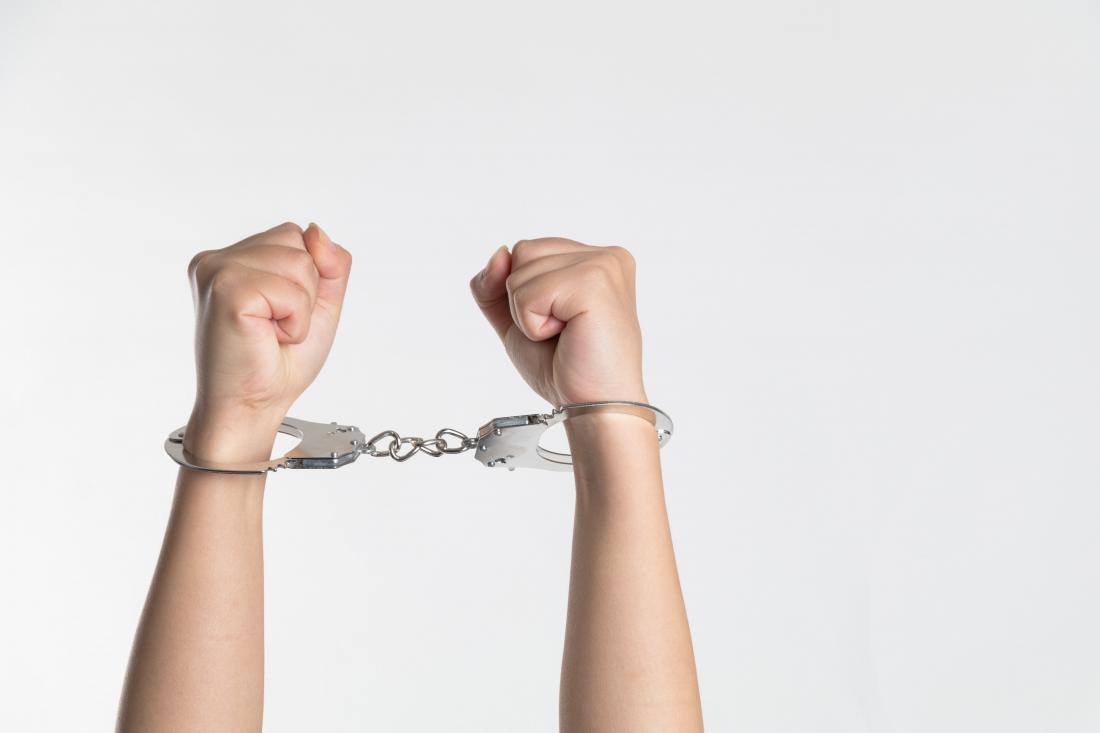 In my previous blog I mentioned the introduction of the Coronavirus Act 2020 and the protection it offered to commercial tenants by way of the moratorium put in place to prohibit landlords being able to take forfeiture/re-possession proceedings for rental arrears till 30th June 2020. I further set out the other remedies available to landlords for rent recovery such as initiating insolvency proceedings and Commercial Rent Arrears Recovery ("CRAR"). CRAR allows a landlord to recover arrears by taking control of a tenant's goods and selling them.
While the Government is aware that, largely, landlords and tenants have been working collaboratively to overcome the effects of Covid-19, it recognises that some landlords have been aggressively taking action to recover rental arrears. Accordingly, on 23rd April 2020, the Government announced further emergency measures to protect commercial tenants.
The first measure will be formally documented in the Corporate Insolvency and Governance Bill (full details of the same are still awaited) and will set out a ban on statutory demands made between 1st March 2020 and 30th June 2020 and a ban on winding up petitions presented from 27th April 2020 and 30th June 2020 where a company cannot pay its bills due to Coronavirus. The aforementioned dates can be extended beyond 30th June 2020 in line with the moratorium on forfeiture proceedings under the Coronavirus Act 2020.
The second measure will be introduced by way of secondary legislation to prevent the use of CRAR unless the landlord is owed more than 90 days' worth of rent.
It is clear that the Government is trying to protect commercial tenants, particularly, in the retail and hospitality sectors. It urges landlords and tenants to proactively negotiate rental terms while simultaneously advising tenants to continue paying rent where possible. The Government acknowledges that commercial landlords are also in danger and has tried to dampen the blow by expanding the Coronavirus Business Interruption Loans Scheme.
The Government's announcement is unclear as to exactly how the mechanics of the above restrictions will work, particularly, it will be interesting to see:
What type of businesses it would apply to e.g. just retail/hospitality?

Could statutory demands be issued after the ban is lifted?

Will guarantors be protected?

Would the legislation also apply to non-landlord creditors?
The Government's announcement can be viewed here.
If you are a landlord or a tenant looking to negotiate rental payments or variations to existing Leases, please contact any member of our property team on 01494 521 301.