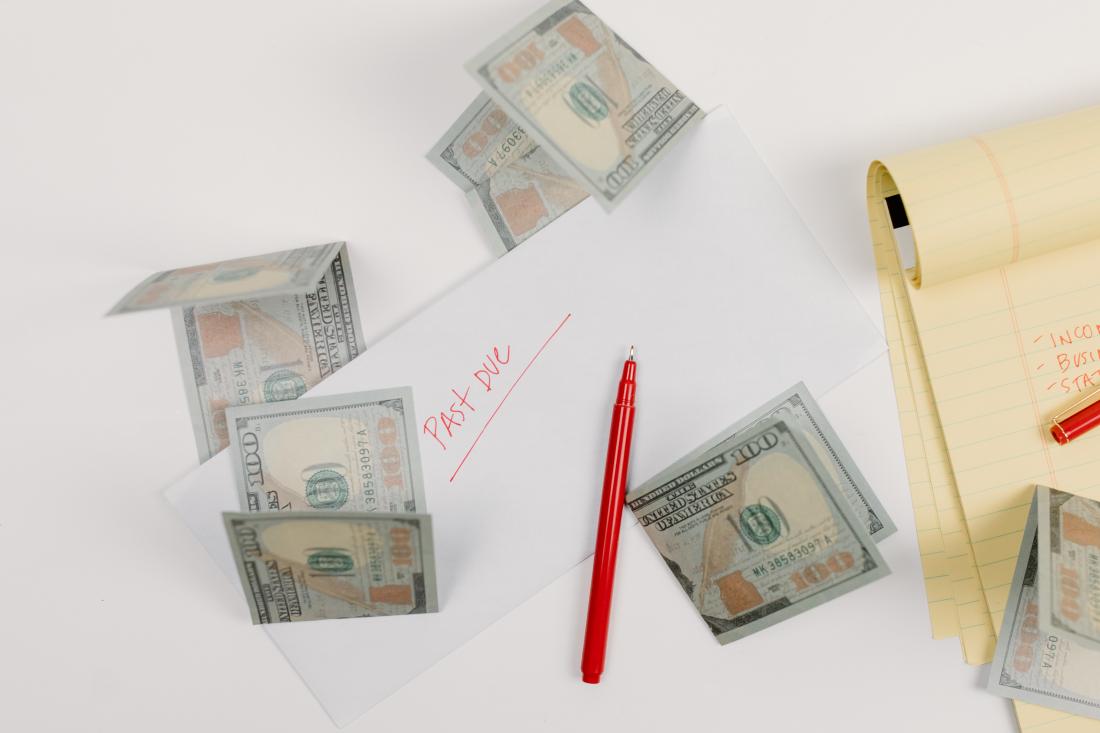 While the vaccine rollout has been a gamechanger for the progress of the pandemic it is it not over and the Government's announcement this week that further measures could be required over winter sends a worrying chill through UK business, as the prospect of further lockdowns cannot be ruled out.
On a Friday in late March last year Boris Johnson announced that due to the worsening Covid situation all non-essential retail, leisure and hospitality venues must close the following week. The impact of this on the affected tenants, from large multi-site PLC's to single site occupiers and everything in between, cannot be underestimated. Tenants had to close their businesses, which were fully staffed and stocked, with virtually no notice and having to deal with furloughing staff and the logistics of closing. If this was not enough for a business to deal with, it had the daunting prospect of a then unknown period of closure while still paying rents. Many, including me, witnessed this first-hand as at the time I was working in-house at a large leisure company.
This new reality affect all tenants, large or small, and also all landlords, as their businesses were letting properties in return for rent and if their tenants businesses failed then rents would not be paid. As we go into winter, this situation may repeat itself, but we all have the benefit this time of having the opportunity to plan ahead and to get arrangements in place now, should the need to close arise. It remains to be seen whether the Government will enact similar protections, such as the ban on forfeiture introduced under s82 of the Coronavirus Act 2020, but the legal relationship between landlord and tenant has not changed and both remain bound by their lease obligations. As before, any tenants able to pay their rent should do so and those who can not should communicate with their landlords. Previously, the great majority did, agreeing reduced rents, rent free periods and rent deferrals.
However, there were some landlords that refused to negotiate, instead pursuing debt claims for unpaid rents and some tenants that refused to pay despite having the means to do so. The former situation has led to several claims being brought and judgement was given earlier this year in the first case brought, which involved four large leisure companies: Cineworld, Sports Direct, Deltic Nightclubs and Mecca Bingo, who all contested unpaid rent claims from their landlords, on the basis that the rents were not due for various reasons connected with the Covid closure.
One argument brought was that, as the landlord had insurance cover against pandemics, and the tenant had paid for this cover as it paid the landlord's premium, then Covid was an insured risk. The lease provided that if an insured risk occurred that caused damage, meaning the property could not be used, then the rent did not need to be paid for the period the damage caused closure. This is exactly the position that happened and the argument was that as the tenant had paid for the insurance, it covered this exact situation, so the tenant should benefit from the insurance. While the High Court rejected this argument (and all the others brought and gave the landlords summary judgement) the reason it was rejected is that the Court held that the "damage" caused by Covid was not physical damage (e.g. fire damage) and that only physical damage would cause the rent not to be payable.
The result of this case is interesting, as it provides tenants with a potentially useful precedent that rent may not be payable if the lease provides for the rent to stop, if any risk the landlord has insured against occurs and causes damage or loss. While tenants can always take out their own business interruption insurance to cover periods of closure, restrictions and exclusions are now likely to apply, so for any new lease it is worth including this. We can advise on this and also assist with negotiations between landlords and tenants to put precautionary measures, such as rent deferrals, in place to minimise disruption for tenants and rent flow for landlords should there be any further lockdowns.
If you have any questions concerning commercial property, contact a member of our property team on 01494 521301.