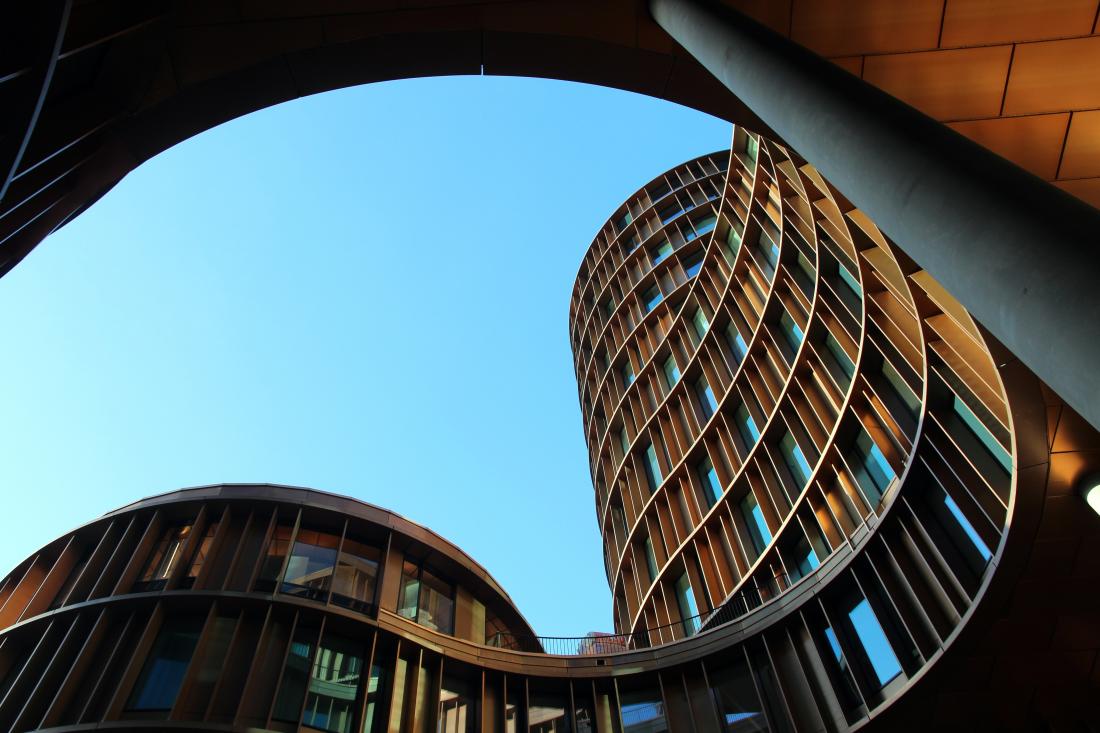 Although the risks of not having a commercial lease in place to formally document a tenant's occupation is probably more of a risk from the landlord's perspective there are a number of reasons why both a landlord and a tenant should enter into a formal lease:
Certainty of terms – where there is a formal lease granted it sets out the terms of occupation and the obligations on both the landlord and the tenant. Examples of such covenants might be for the landlord to provide certain services to the property e.g. cleaning and maintaining and for the tenant to pay a determined rent on specific dates and in a specific manner.
The full extent of the property to be let is properly defined thereby prohibiting any argument between the parties as to who might be entitled to occupy which part of the building.
Rights granted to the tenant such as car parking and access to those parking spaces and rights reserved to the landlord, for example a right to inspect the property to ensure the tenant is complying with its terms of occupation.
The above are just several of a large number of examples why any tenant's occupation of premises should be formally documented.
We would be delighted to discuss this further with you at no extra charge.