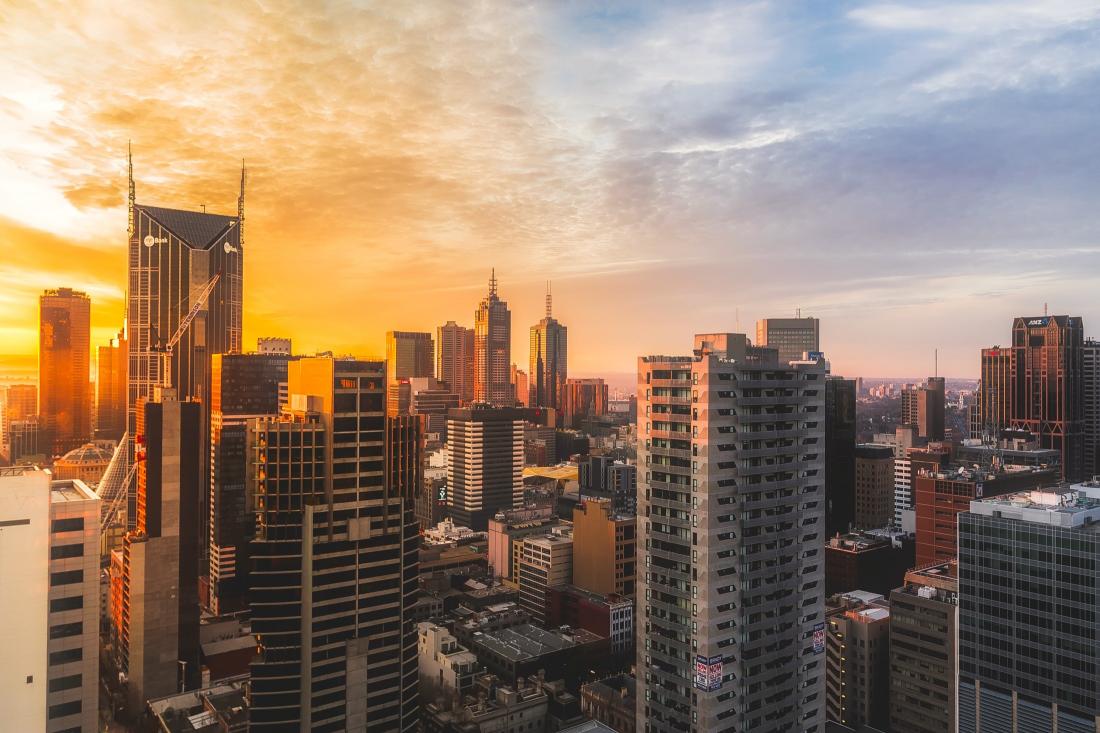 A recent decision by the Supreme Court (Sequent Nominees Ltd (formerly Rotrust Nominees Ltd -v- Hautford Ltd [2019] UKSC47) determined that it was reasonable for a Landlord to decline a Tenant's application to apply for planning permission for change of use of a property to residential, where that would have the effect of putting the building at risk of a claim for freehold enfranchisement (in this case under the 1967 Leasehold Reform Act).
The building was on six storeys, where the basement and ground floor had a retail use and the first and second floors were used for office and ancillary retail use for the lower levels of the building.
The user clause in the Tenant's lease stated that the property could be used for various purposes, including residential.
The Tenant's lease contained a covenant requiring the Tenant to obtain the Landlord's prior written consent before applying for planning permission, on the basis that such consent should not be unreasonably withheld.
When the Tenant applied to the Landlord for consent for the Tenant to apply for planning permission to change the use of the first and second floors to residential, the Landlord refused on the basis that this would create a risk of enfranchisement and reduce the value of the Landlord's interest in the building and the block of which the building formed part.
The Court decided that the planning covenant should be considered together with the user covenant, to determine that residential use was only permitted to the extent that that was, in turn, permitted by planning law, and that it was reasonable for the Landlord to refuse the Tenant's application to apply for planning permission for residential use, on the basis of an increased risk of enfranchisement and adverse effect upon the valuation of the Landlord's title.