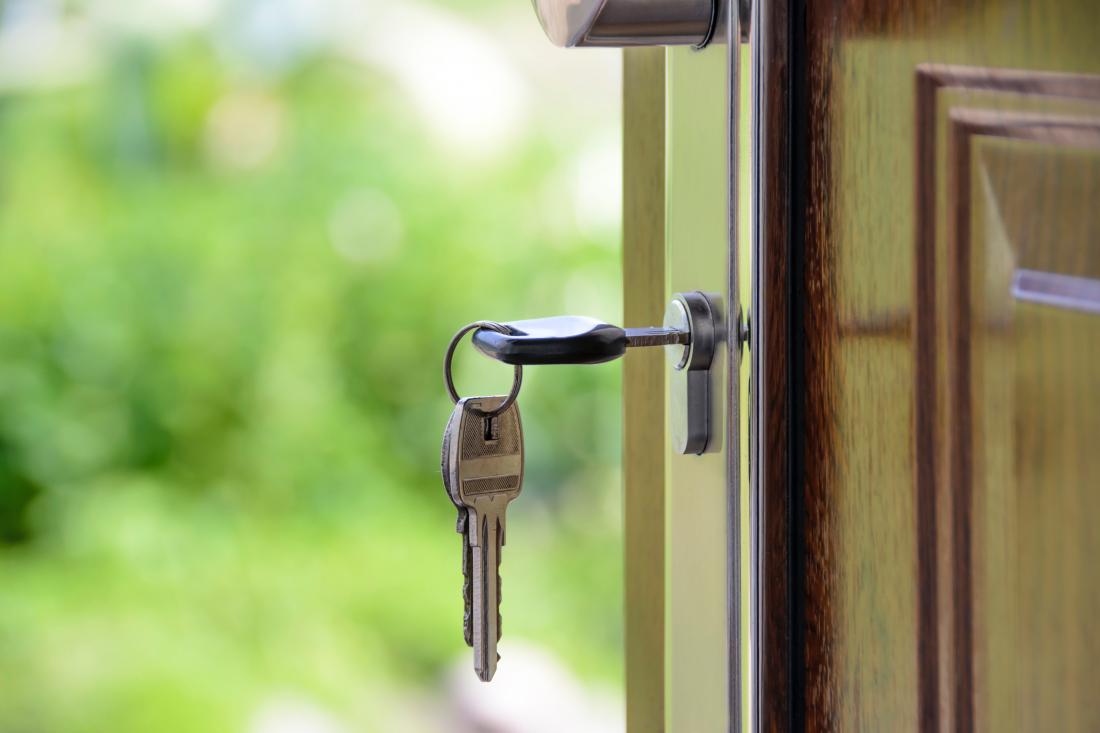 The existing Equity Loan Scheme run by the Government via Homes England comes to an end on 31st March 2021. From that date, an entirely new scheme will be available for first-time buyers from developers who are separately registered under the new Scheme. The developers will be required to offer the loan for their new-build homes up to the value of one of nine regional price caps, which will be fixed until the end of the new Scheme on 31st March 2023.
Buyers will be able to apply for a loan of up to 20% of the purchase price outside London and up to 40% in London, subject to the regional price cap, and the loans will be for 25 years. Importantly, there is no cap on the Buyer's income.
The Buyer will need to pay 5% of the full purchase price and raise a mortgage for 80% of the purchase price (allowing for their 5% deposit) with another lender.
The Scheme excludes certain types of property, including leasehold houses and properties designated as affordable housing.
For advice on purchase of residential property, please contact Peter Collier on 01494 893523.