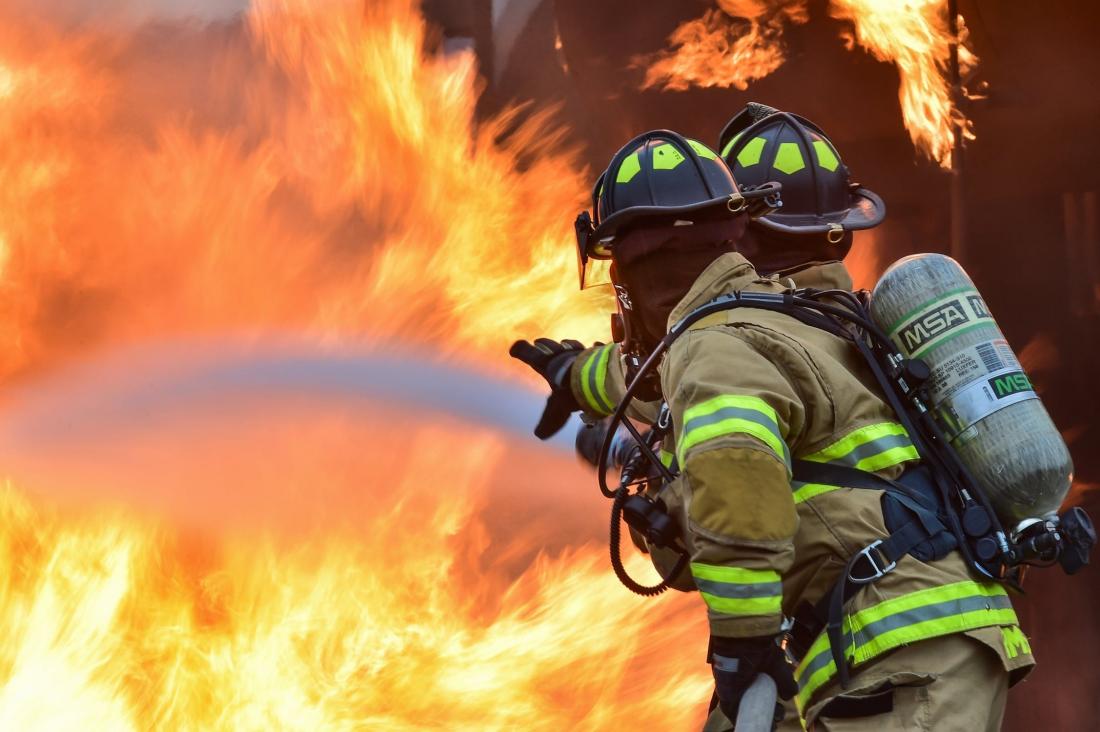 For those Leaseholders in buildings over 17.7 metres high with unsafe cladding, the Government announced on 31st January 2021 a £30m fund to provide relief from the costs of providing 24 hour fire wardens ("waking watch").
Lessees have in many cases been burdened with sky-rocketing service charges following the Grenfell disaster, to pay for waking watch and, also, for increased buildings insurance premiums.
The new fund will cover the cost of installing a fire alarm system, where there is a waking watch charge made to Lessees, provided that the system is installed after 17th December 2020.
Applications, with required supporting evidence, must be received by close of business on 14th March 2021.
At the moment the fund is only available to private-sector buildings outside Greater London (and social-sector ones in all areas). The Government states that work is being done to open the fund to Greater London private-sector buildings as soon as possible, and for which there will be further application window.
Should you require any advice with regard to such an application, please contact any member of our Commercial & Property Department for further advice.