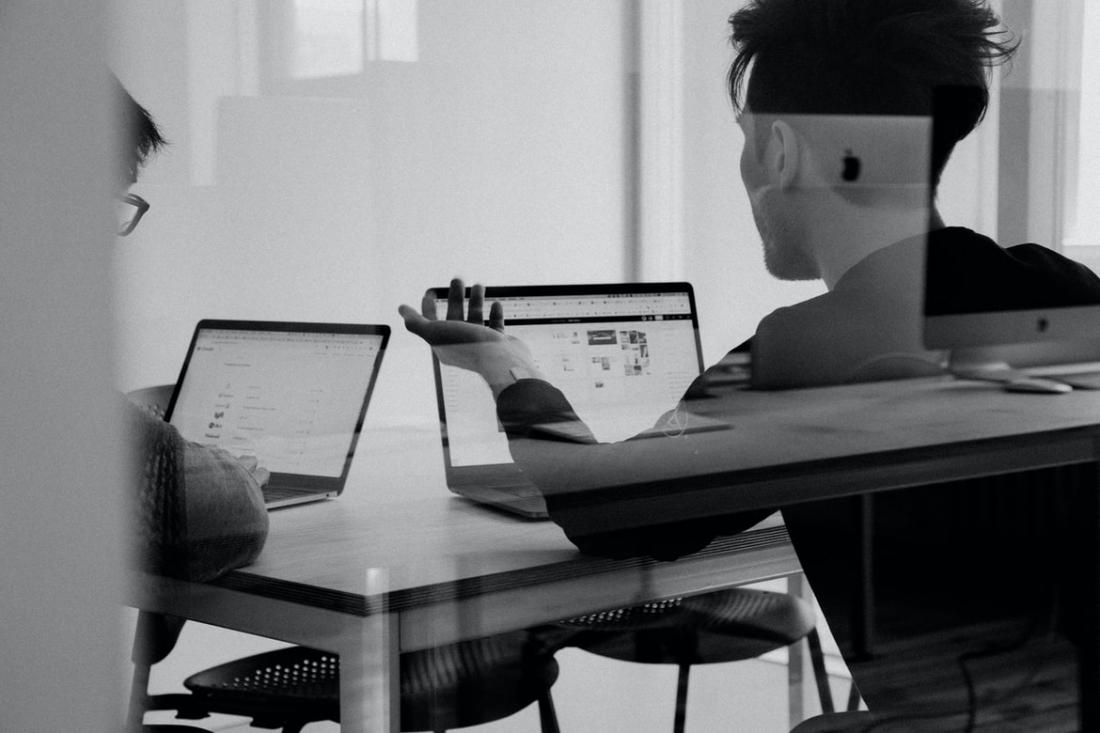 Thinking of starting your own business? Want to know how to set up a company from scratch? Read on to find out.
This is the first of four articles in our "How to Start a Company" series.
Setting up a new company can be simple. It may even be a process you can do by yourself if your company is only going to have one shareholder. However, it is sensible to seek legal advice if your company is going to have more than one shareholder as you will need to consider the implications of multiple shareholdings for control of the company, and you may need to address these issues in a shareholders' agreement. We can help you with this.
To register a new company in the UK, you will need to send an application to Companies House or you can use a Company Formation Agent to do this for you. We have listed below the basic information you will need to complete your application.
How do I choose my company's name?
Your company must not have the same name as another registered company so you will need to search the index of company names at Companies House to check that your desired name is available. You will need to check that the proposed name is not prohibited, for example you cannot use offensive words or words that imply a connection with the Crown. You also cannot use certain symbols, such as ÷, ©, ® or ™. There is also a list of sensitive words and expressions that require prior approval for use in a company name.
Where should my company's registered office be?
Your company is required to have a registered office at all times to which all communications and notices may be sent, including legal documents. The registered office may be at any address, it but is usually either a place where the company carries on its business or the address of its solicitors or accountants, with their consent. Most solicitors and accountants will charge for providing a registered officer service.
What different types of companies are there to choose from?
You will need to work out the type of business structure that is right for you. Your company can either be public or private, and limited by shares or guarantee, or have unlimited liability. A private company limited by shares will be the best choice for most trading companies.
This is an important decision and your answer will depend on a number of factors. We have dedicated a separate article to this topic which will be published next in this series. If you require our help in the meantime, please do get in touch.
Which articles of association should my company have?
All registered companies must have articles of association. These are the internal rules governing how the company is to be run, what rights the shares carry, and any limits on the powers of the shareholders or directors. Your company must register its articles unless a set of the model articles apply in default and are adopted without amendment. There are three different versions of the model articles (one for private companies limited by shares, one for private companies limited by guarantee and one for public companies). These articles apply by default to any company formed and registered under the Companies Act 2006, to the extent that they are not modified or excluded by that company's registered articles. If your company will have more than one shareholder, it is likely that the model articles will require some amendment, and/or that a shareholders' agreement will need to be put in place when incorporating the company.
What details do I need to know of my company's directors and secretary?
You must confirm the title, full name and former names, date of birth, country or state of residence, nationality, occupation, service and residential addresses of each proposed director of your company. Private companies must have at least one director and public companies must have at least two directors. The same information must be supplied for your company's secretary, although appointing a company secretary is no longer a mandatory requirement unless it is a public company.
How many shares should my company issue? What are the different types of shares?
To register a new company, you will be asked various questions about your company's subscribers (i.e. the original shareholders) and the number, class and nominal value (i.e. the face value) of the shares to be issued. The class of share will dictate what rights the shares carry, and you may wish to have more than one class of shares if you have multiple shareholders. However, for most purposes, a single class of ordinary shares (i.e. shares carrying voting and dividend rights) will suffice.
We have also dedicated a separate article to this topic, which will be published as the final article in this series. As above, if you require our help in the meantime, please do get in touch.
What happens after my company is registered?
Your company will be brought into existence when it is issued a certificate of incorporation. It will also be given a registered number which is a unique number used to identify the company throughout its life. Whilst a company can change its name at any point, its registered number will never change. Upon registration, your company is capable of exercising all the functions of a company, the subscribers to its memorandum are deemed members of the company, and the proposed director(s) and company secretary (if there is one) will take up their positions.
If you need assistance with setting up your new business and/or registering a new company, a member of our corporate team would be happy to help. Please do not hesitate to contact our Head of Corporate, Iwan Emanuel, on 01494 893570 or at iwan.emanuel@allanjanes.com
The next article in this series will provide guidance on how to choose the right legal structure for your company.