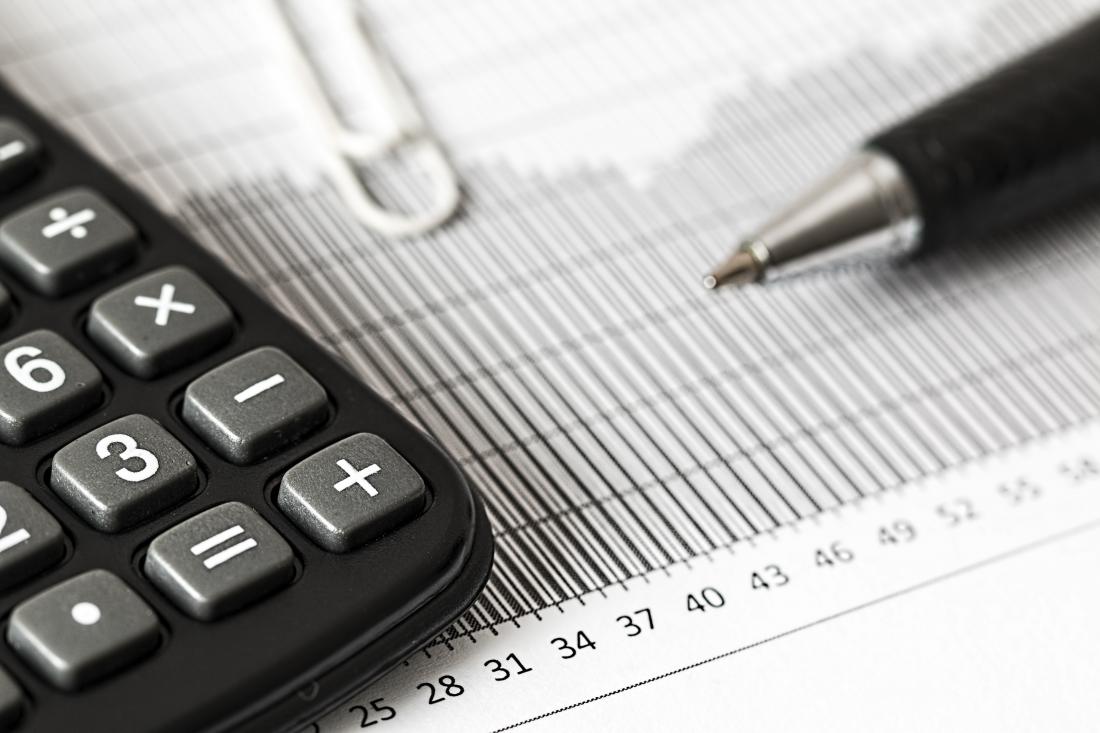 Informal oral contracts remain sadly commonplace despite any number of examples of them leading to costly disputes, in one case, a construction company that allowed another to use its name in tendering for jobs ended up losing almost £7 million.
One of the company's senior employees was an acquaintance of the founder of a start-up business.
On the company's behalf, he orally agreed that it would take a 30 per cent stake in the business for £3000 and would provide a 10-year, interest free loan of £147,000. It was also agreed that at least initially the fledging business would be permitted to enter into contracts in the company's name.
One such project involved the business constructing industrial units, some of which later suffered from subsidence. The company, in whose name the design and build contract has been entered into, eventually agreed to settle claims brought by owners of the affected units for £6,975,000.
With a view to recovering its loss, the company launched proceedings against the business, which had since prospered mightily, employing 620 staff and having a turnover of £480 million. The company argued that, as part of the oral agreement, the business had agreed to indemnify it against any losses that might arise from construction projects that were carried out in its name.
The absence of a written contract meant that the High Court was constrained to rely on other documentary and oral evidence as to what had been in the parties' minds when the agreement was reached in 2001. In dismissing the company's claim, the Court ruled that it had not been established on the balance of probabilities that the business had agreed to provide an indemnity.
The moral of the story? Always consult your lawyer before entering into commercial contracts! Getting legal agreements properly formulated from the outset not only gives you peace of mind but can also save a huge amount in the long run as well.
If you have any queries about your commercial contracts, please do not hesitate to contact the writer, or any member of our commercial team, for further advice.