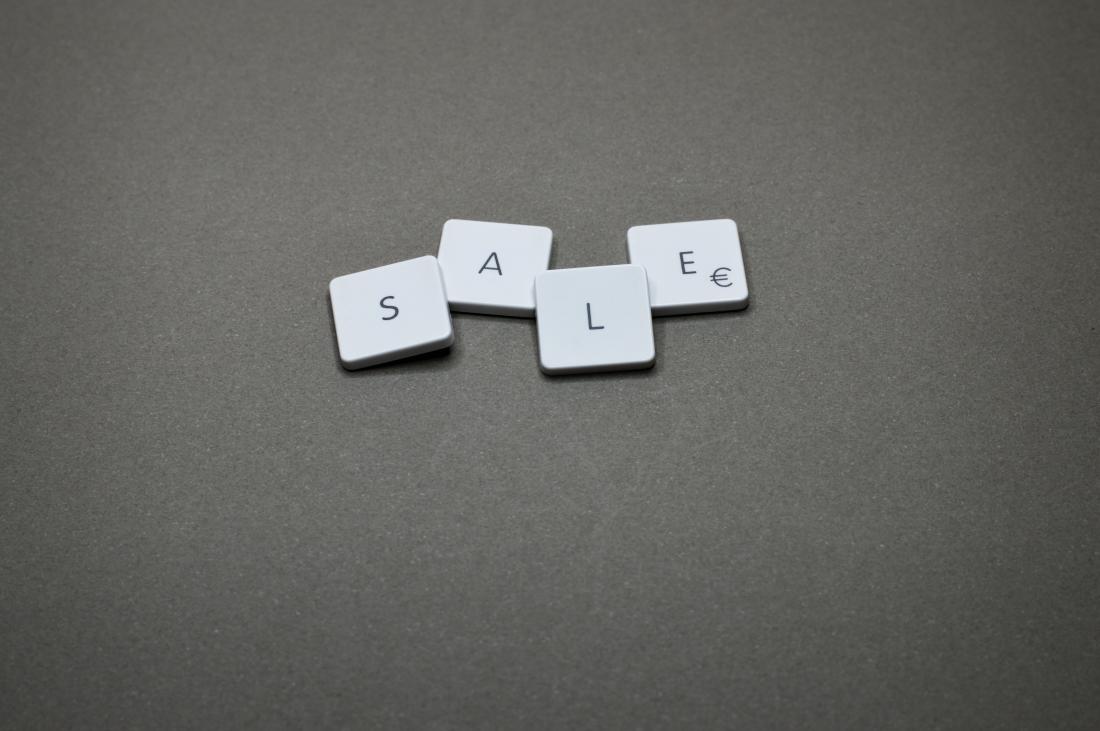 Business succession is something that is all too easily overlooked when you are engaged in the day-to-day struggle of running a successful business.
Very often the owners of an SME will approach retirement age with no clear idea of how to move their business on, which can frequently lead to the business simply shutting its doors, selling its assets for next to nothing (or nothing) and the owners losing the opportunity to realise some capital value.
That may be fine if that was your plan, but for some owners it can come as a shock to learn that the business they have built up all their lives is not really worth anything.
So, what can you do?
Each business is unique, so each succession plan will be unique, but you should be thinking along the following lines:
Is my business reliant on key individuals – if so:

are they properly incentivised?

should they be granted share options now?

could they be given a directorship to groom them for a potential succession?

could they be a potential acquirer of the business in the future?

how would you replace them if they left?

how would their departure affect client relationships?

if they are responsible for creating designs/software/inventions, do their employment contracts make clear that such IP is the property of the company?

Where is the value in the business?

its IP? – if so, is it adequately protected by registration, or by IP ownership, confidentiality and non-compete obligations in employee contracts?

its customer relationships? – if so, are they adequately spread around the sales team, rather than being over-concentrated in one or two individuals?

its databases? – are these adequately protected under GDPR? are they adequately protected from unauthorised disclosure?

its contracts?;

can you move customers and suppliers onto long-term contracts?

are you too reliant on a few customers/suppliers?

What are the threats to the business?

property liabilities? – beware big dilapidations or environmental liabilities that can reduce the value of your business;

over-reliance on a few key customers or products;

no long-term supply or customer contracts;

disaffected senior staff;

unprotected IP;

regulatory changes;

new technologies.

Timing - don't leave it too late to make your succession plan:

if your business is reliant on you, any acquirer may want you to stay on for a while to smooth the transition to new ownership – make sure you still have the appetite for another couple of years of full-time work at the point you come to sell.

think about who may buy your business:

a third party sourced via a corporate finance house or company sales agent

your own staff (perhaps with venture capital backing); or

a competitor;

and start exploring the options well before the time you think you may actually want to sell.
In many ways, preparing your business for sale is much like preparing your house for sale – you need to fill the cracks in the walls, spruce up the place a bit, lock unsightly relatives in a wardrobe* and start brewing some coffee.
At Allan Janes, we can assist not only with the sale process, but also with the pre-sale housekeeping to render your business more saleable in the future, whether that be:
customer agreements;

employment contracts;

employee share schemes;

IP protection; or

property advice.
For further advice please do not hesitate to contact our corporate partner, Iwan Emanuel, on 01494 893570.
*it's obviously a bad idea to lock anyone in a wardrobe, unless it's the entrance to Narnia.