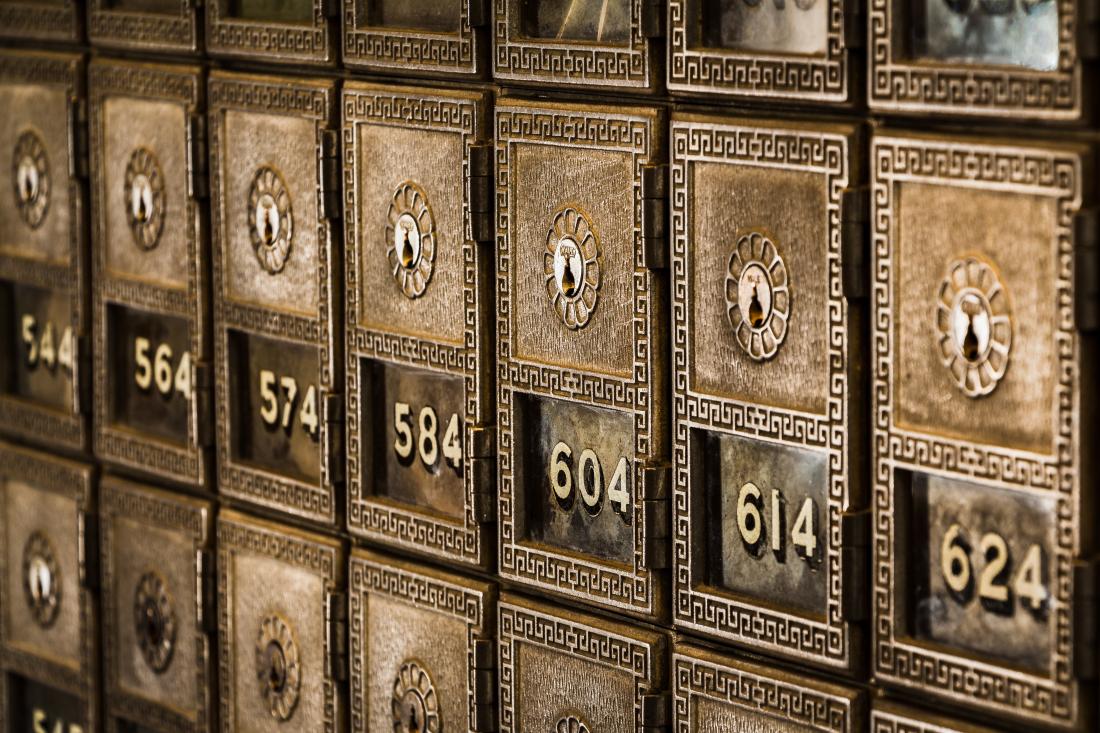 The Client Money Protection Schemes for Property Agents (Requirement to Belong to a Scheme etc.) Regulations 2019 come into force on 1 April 2019.
The Regulations include a requirement for letting agents to join a government approved client money protection scheme, which provides a level of compensation of at least the level of client money held by the Agent.
Agents must also display a membership certificate in their premises, on their website and notify all their clients of their membership.
Penalties for breaches of the membership requirement will be up to £30,000, and up to £5,000 for breaches of the certification transparency requirements - in other words, your agent should display in their wondow that they are a member of the scheme.
This is excellent news for tenants, as it means the money you pay to the agent in rent is protected by insurance should the agent go bust, or simply misapply the funds.
If you are a tenant and want to better understand your legal rights, please contact any member of our property team for an initial chat.