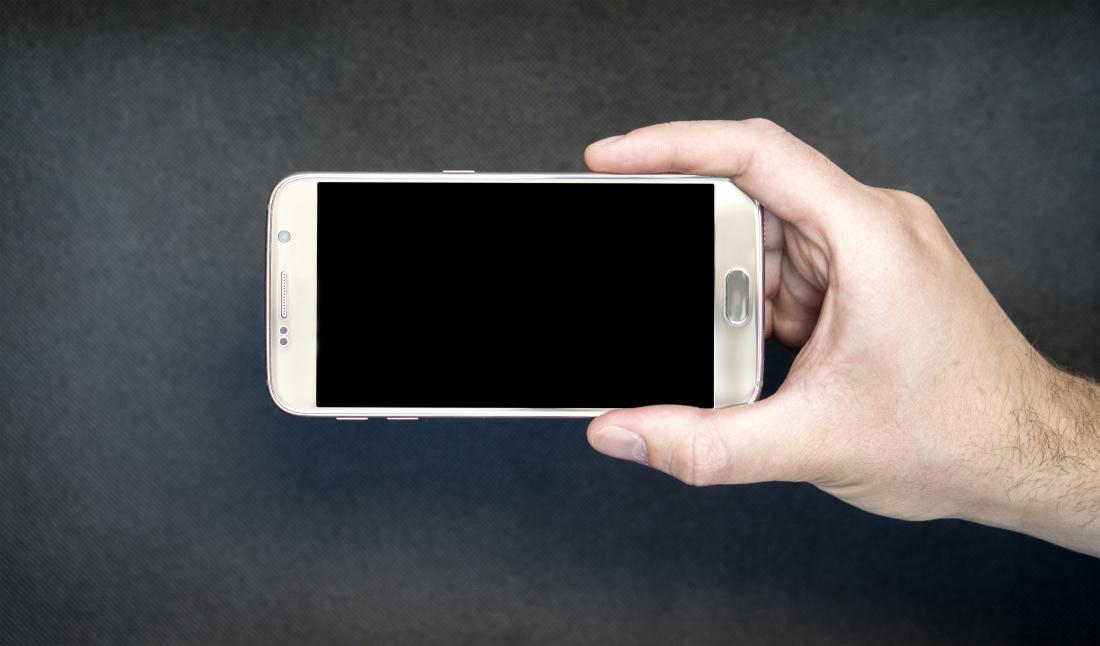 Designed to support the deployment of 5G networks across England, the Government has proposed reforms to the development rights belonging to electronic communications code operators under the Town and Country Planning (General Permitted Development) (England) Order 2015.
The proposed reforms, designed to extend geographical network coverage, would allow Code operators not only to increase the width of ground-based masts by more than one third, but to increase the maximum height limits placed on masts.
In the past, landowners were able to generate additional income by allowing masts on their land – however, with the increasingly poor rents offered by the telecoms operators, they began to withdraw from the market (which resulted in its erosion). After the introduction of the Electronic Communications Code 2017 - which gave licensed telecommunications operators statutory rights to install and maintain equipment on privately-owned land – this was no longer the case: landowners were left with little choice but to oblige.
Of course, if the proposals are successful, landowners will still theoretically be able to defend their assets: however, this might not seem a manageable response for small-scale landowners against the power of national telecoms operators. Instead, it is more likely that they will agree, reluctantly, to installations, fearing undesirable legal consequences.
Although, in their Consultation published in August 2019, the Government was keen to emphasise the benefits brought to businesses and individuals living in smaller rural communities, they were reluctant to expand on the implications for those expected to facilitate the new masts on their land.
However, the Consultation did note that, as identified in the Code of Best Practice, operators – where able – should share sites (and maximise the equipment held there) in order to minimise their impact. Therefore, it seems that the Government regards a minority of individuals' inconvenience as an unfortunate – but necessary – outcome of their desire for better network coverage, which they believe to be an 'essential' step for the greater 'national good'.