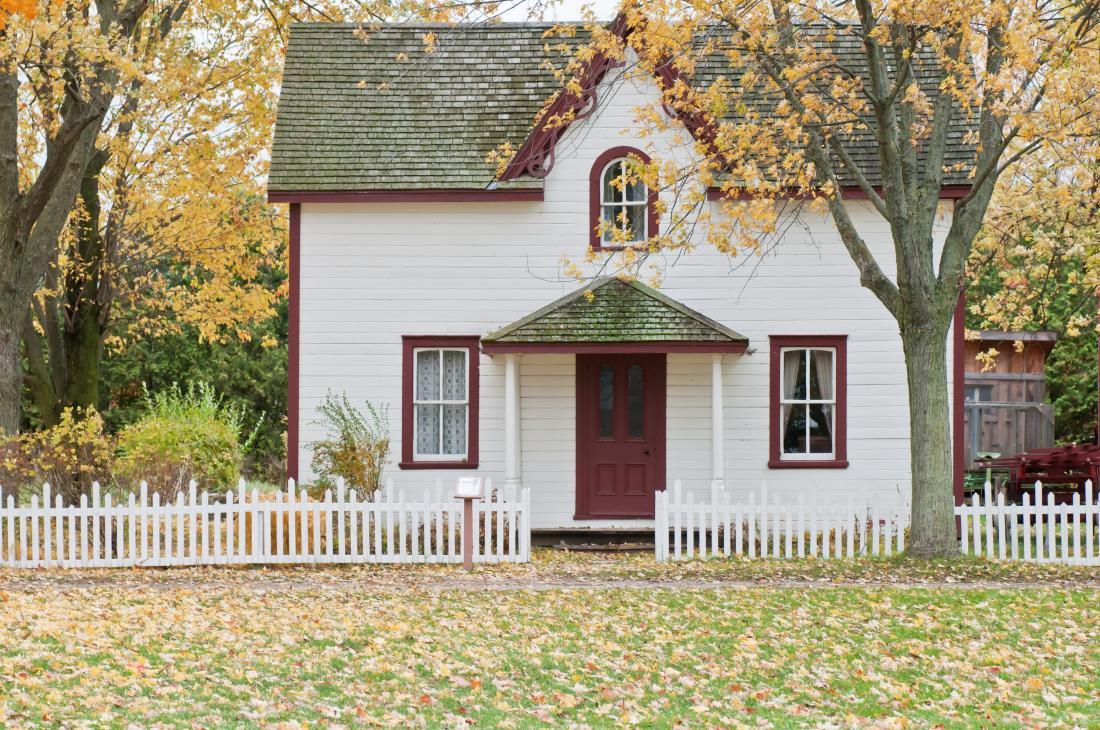 Help to Buy in England was introduced to assist those buying a home on a new-build development.
The Government, via Homes England, will provide an equity loan of up to 20% (outside London) and 40% (in London) subject to a maximum purchase price of £600,000 and on which no interest is paid for the first five years.
One issue with the scheme that Buyers should be aware of is that after the first five years, they will have to pay interest at 1.75% on the government loan, and that that rate will rise annually after that at the rate of increase in the Retail Prices Index, plus 1%. In other words, Buyers will be liable to pay an increasing rate of interest each year, and at 1% over the rate of inflation.
Another potential problem is that, if that increasing rate of interest (or, for example, a need to move to a larger home for an expanding family) prompts a Help to Buy Buyer to sell, Homes England will then require an independent valuer (paid for by the Help to Buy Buyer) to decide what the property is worth in the open market. If the Property sells for more than that value, Homes England will take their percentage of the higher price, however, if the market is depressed at the time of sale, and it does not prove possible to find a buyer at that Valuer's market valuation (a particular problem in falling markets with lack of demand), Homes England will insist upon receiving their percentage of the market valuation, and not any lower price at which the property is actually sold, and the Help to Buy Buyer will have to pay Homes England the difference.
If, as many people have to nowadays, the Help to Buy Buyer is required to move temporarily with their employment (except, for example, being posted as a serving member of the Armed Forces) they will not be able to let their property without repaying the Help to Buy loan.
Finally, Help to Buy Buyers cannot make alterations to their homes without Homes England's permission, and their consent for significant home improvements will not generally be granted, except where those are required, for example, to adapt a property for a disabled person.
Allan Janes have a wealth of expertise assisting Help to Buy Buyers and advising on all of the ins and outs of this method of home ownership. Please do not hesitate to contact any member of our property team if you would like further advice in this area.