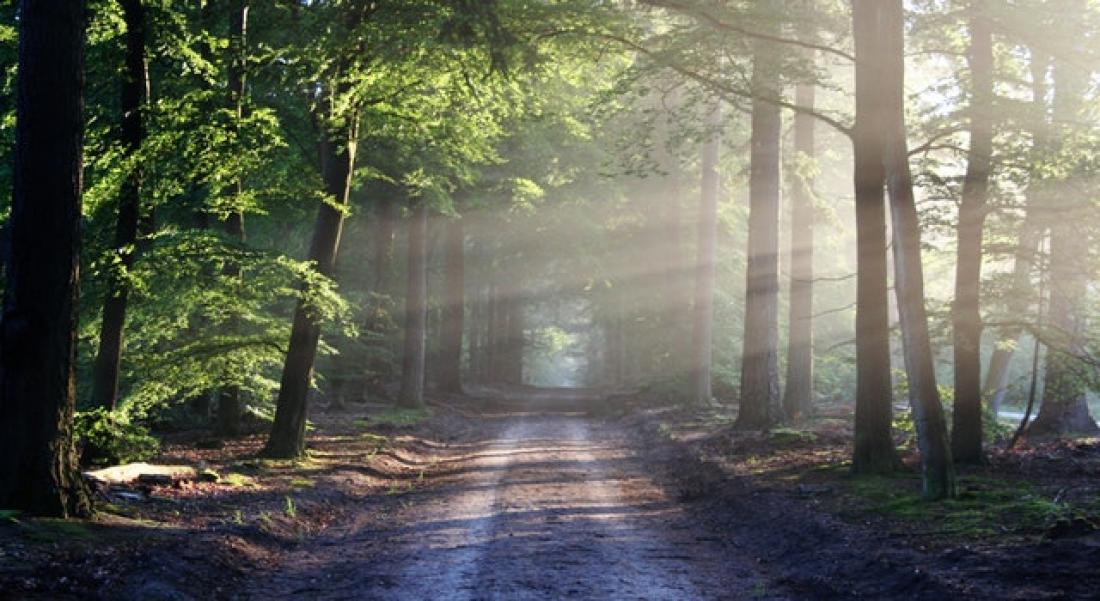 A recent Court of Appeal case has re-confirmed that if land ceases to be used for an ancillary purpose, it can no longer be accessed via a right of way benefitting adjoining land.
Parker and another v Roberts [2019] EWCA Civ 121 (7 February 2019) involved a case where in 1968 the claimant's predecessor bought a house with an express right of way over the then seller's adjoining private road, stated to be "for all purposes connected with the present and every future use of the land hereby transferred". The claimant already owned an adjoining plot which he used as garden for his house. His predecessor in title of the plot had covenanted on behalf of himself and his successors in title not to build on the plot and to pay towards the cost of maintaining the private road.
The claimant wished to construct a house on the plot, and to establish that it had the benefit of the right of way over the private road.
The Court held that the wording "land hereby transferred" did not include the garden plot, and that the right of way over the private road could not be used independently for the benefit of the plot, as the use was not ancillary to the use of the house on the adjoining land.
The case also confirms that even where there is an obligation to contribute to maintenance of a road, that does not imply a right of way.
If you have any queries regarding property transactions, rights of way or any other property matter, please contact our expert, Peter Collier, for further advice on 01494 521 301.