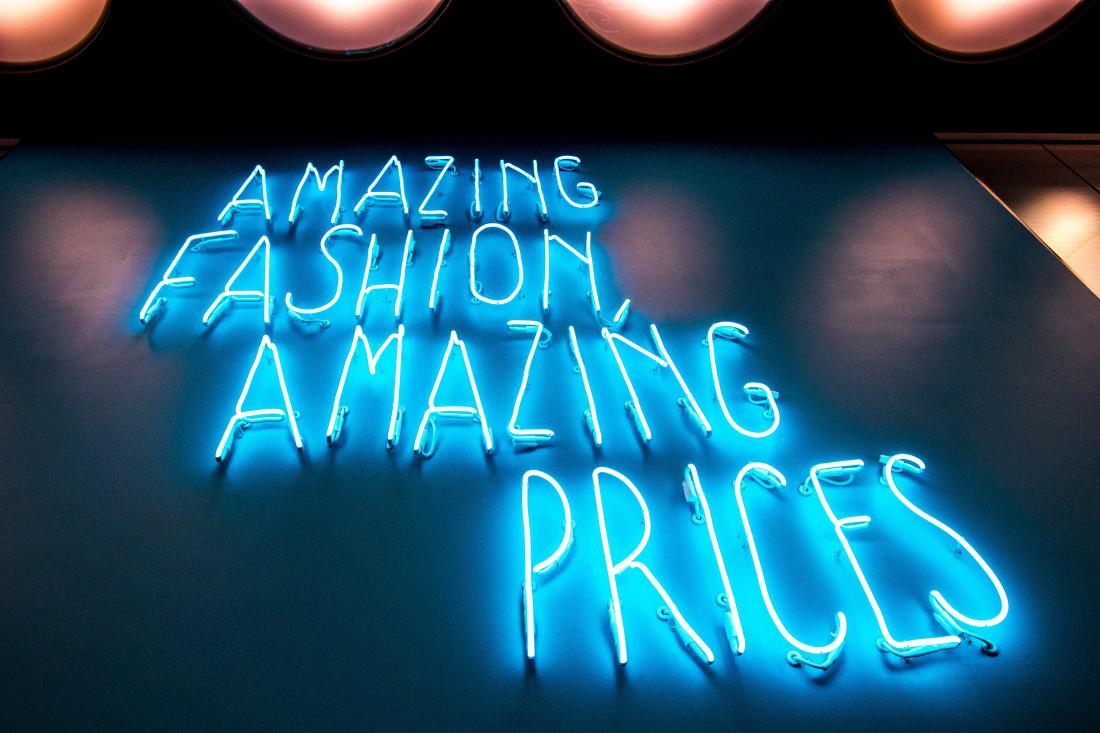 For those of you who are fashionista's of Vivienne Westwood's global empire I imagine that as a landlord one could only dream of the prestige of being one or more of her landlords (consider one's image daaaahrling) and the unimaginative wealth of interest it would generate in the property investment market, in your portfolio. Well, think again as one investor discovered when, in an attempt to woo the mighty lady, an enticement of a substantially reduced rent was offered on a prestigious shop location.
However the rent was reduced not in the lease but by way of a side letter, which was expressed to be personal to the tenant (ie not passing on the rent reduction to any subsequent tenant). One of the seams of the side letter (pun intended) was that the rent reduction would only take effect if the majestical dame continued to pay the rent on time (among other conditions). Needless to say the tenant's accounts department caught a stitch (sorry) and did, on one occasion, pay the rent slightly behind the appointed time with the result that the landlord, clad in denim and studs (never let the truth get in the way of a good story) immediately demanded the full rent payable.
After much wailing, gnashing of teeth and legal Wranglering (nearly back on the denim theme then) the court held the side letter to be flawed because it created a primary obligation on the tenant to pay the rent at a reduced rate rather than at the rate stated in the lease.
The main thread of this story then is to make sure any amendments you want to make are either in the lease or by a deed of variation, otherwise you may well find yourself creating something you had not intended.