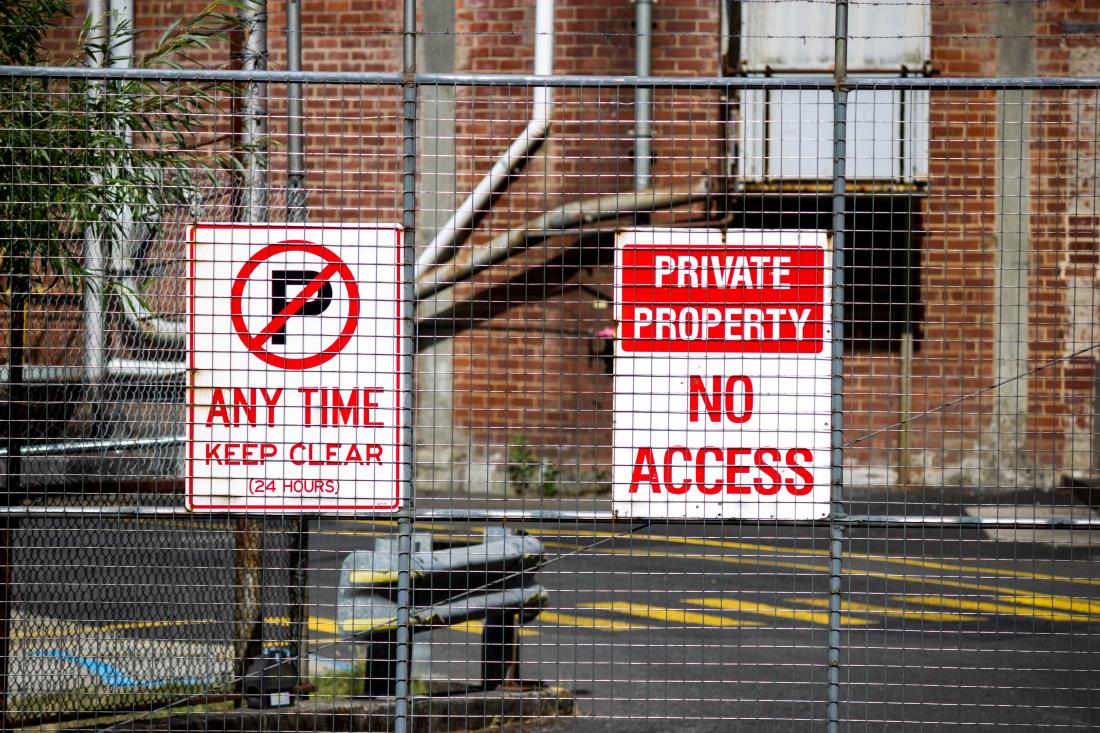 A court can order a landowner to grant certain rights over their land to telecommunications operators under the 2017 Electronic Communications Code (the "Code") if an agreement cannot be reached between the parties.
The Court of Appeal has upheld the decision of the Upper Tribunal (Lands Chamber) that the Upper Tribunal has the power to impose an agreement for interim access for an operator to carry out a site visit under the 2017 Electronic Communications Code ( the "Code"). Such a right allows access by different professionals to carry out surveys and investigations to establish whether a site is suitable for the installation of telecommunications apparatus for an operator.
Following the loss of a site to redevelopment in the Paddington area in London, Cornerstone Telecommunications Infrastructure Ltd (the "Operator") was looking for another suitable location and identified a property owned by the University of London (the "Landowner"). The Operator served notice on the Landowner under paragraph 26 of the Code, seeking an interim right of access to the roof of the Landowner's building for a multi-skilled visit. The Operator was not seeking a permanent right to install apparatus at the time but may have considered it in the future.
The Landowner refused to grant the Operator access, arguing that the right to carry out a multi-skilled visit was not a right under the Code that could be granted to the Operator.
The Operator asked the Upper Tribunal to impose an agreement for interim access under Part 4 of the Code. However, the Landowner argued that an application for an interim right could only be granted if it was accompanied by an application for a permanent right.
The Upper Tribunal found in favour of the Operator. The Landowner appealed.
The Court of Appeal upheld the Upper Tribunal's decision. Considering the roll out of 5G, this decision will, no doubt, be well received by operators as it will enable them to assess the suitability of a site prior to seeking a permanent agreement with a landowner. However, landowners may not share the same sentiments.