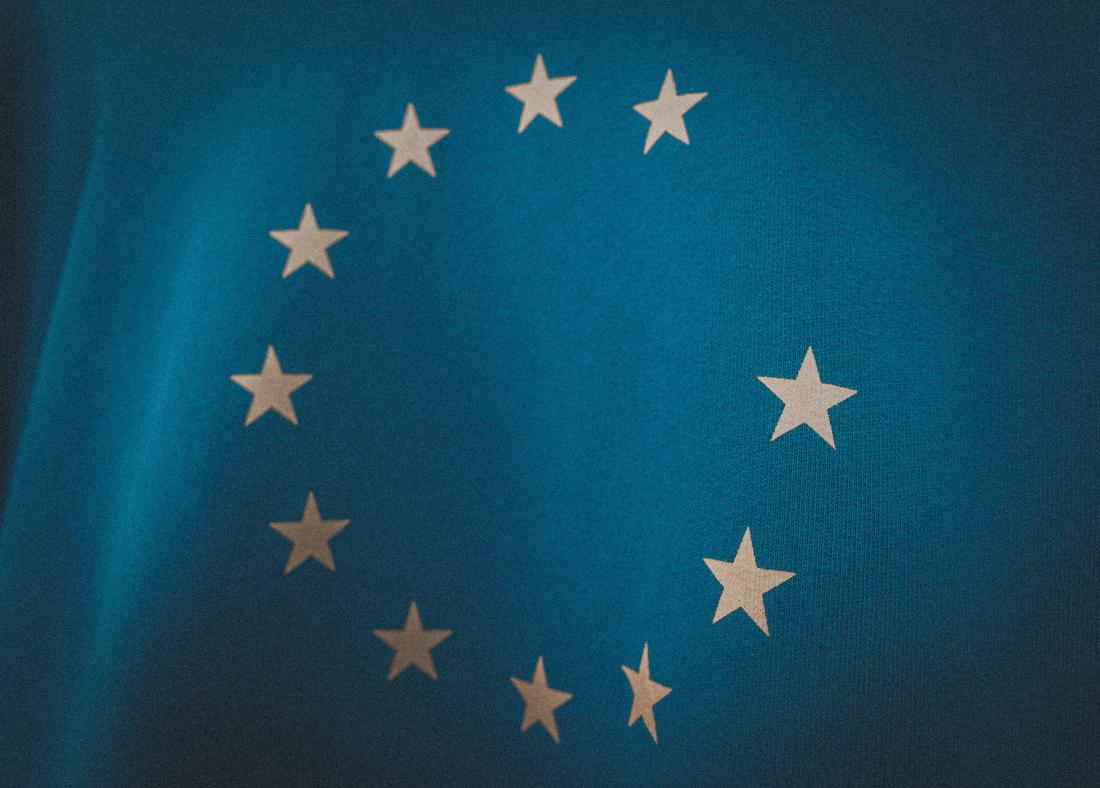 The UK has officially parted ways with the EU after being a member of both it and its predecessor organisations for almost half a century. Following nine tortuous months of negotiations, and in the final hours of the Brexit transition period, a new Trade and Cooperation Agreement (TCA) was announced at long last. We're now almost two months on from Boris' 1,246-page Christmas present to the country, but if you haven't had a chance to take it all in (or you're in need of a quick recap), here's what you need to know:
Trade: Zero tariffs and zero quotas will be placed on the movement of goods between the UK and the EU, as long as those goods meet certain rules of origin. A hard customs and regulatory border will be implemented, with the introduction of new checks, controls and paperwork as a result of the UK leaving the EU customs union and the single market.

Competition: A level playing field has been agreed for open and fair business competition and future trade relations, allowing both sides to take countermeasures to restore fair competition if necessary. This involves a commitment to maintaining high levels of protection in areas such as environmental protection, social and labour rights, and State aid.

Fisheries: The UK is now recognised as a sovereign, independent coastal State with the right to create its own laws over its waters and fishery practices. New quota arrangements will be phased in over the next five years, with the EU agreeing to relinquish 25% of its existing quotas in the UK. After the transition period, further negotiations will govern EU boats' access to UK waters.

Transport: There will be continued and sustainable air, road, rail and maritime connectivity between the UK and the EU.

Security: Strong cooperation between the two sides in fighting and prosecuting cross-border crime will be maintained, with the establishment of a new framework for law enforcement and judicial cooperation in criminal and civil law matters.

Ireland: No hard border will exist between Northern Ireland and the Republic of Ireland, with customs checks taking place in the Irish Sea rather than on land.

Governance: The European Court of Justice no longer plays a role in resolving disputes between the UK and the EU. A new institutional framework and a three-stage dispute resolution procedure have been agreed for this purpose.
To find out more about the changes made by the TCA to UK laws and regulations, click here.
If you have any concerns about the issues raised in this article, please contact any member of our team on 01494 521301 for further advice.