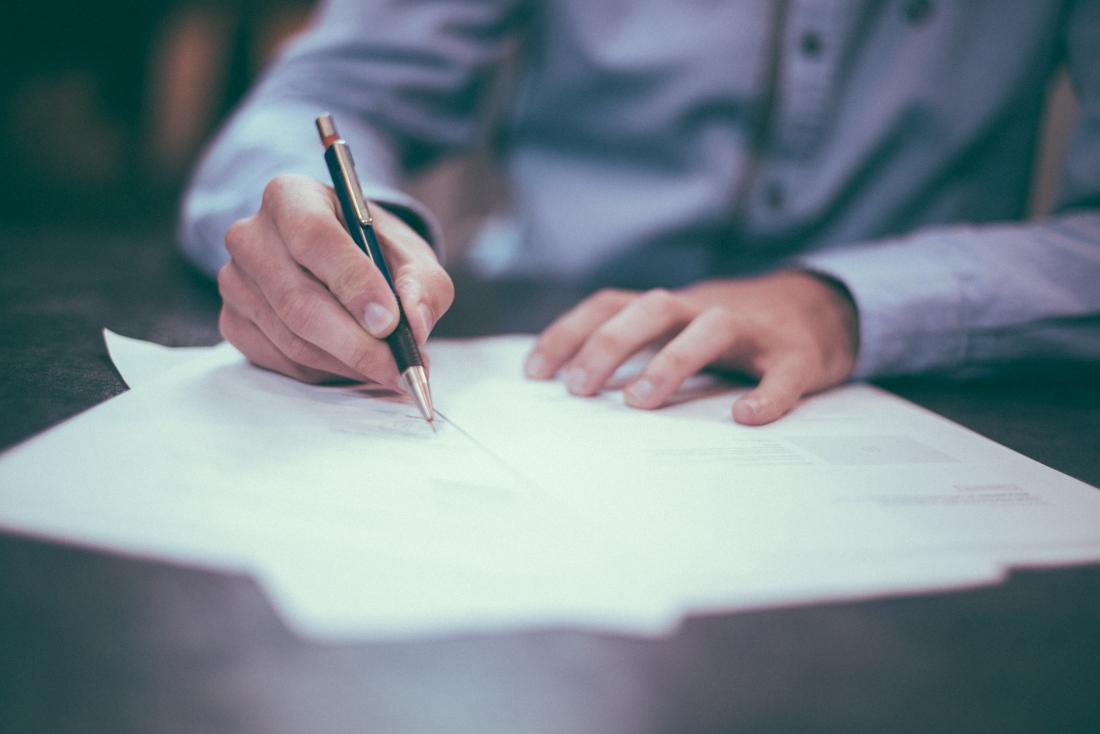 The surge in freehold properties subject to estate/service charges (particularly on new developments) have led to the Law Society introducing a new standard form, Freehold Management Enquiries ("FME1").
The form includes standard questions that can be asked when acting for someone who is buying a freehold property that shares services (e.g. estate roads) with other houses.
The aim of introducing FME1 is to ensure that prospective buyers are fully abreast with the existing and future costs relating to their properties and makes them aware of the parties responsible for the maintenance and upkeep of the shared services.
The information required by FME1 can come from a rent charge owner, management company, managing agent or their appointed representatives.
Please note, use of the form is optional at the moment but it would be good practice to use it as a matter of course.
If you are buying a freehold property, your solicitor should check to see if it is appropriate to request the FME1 as this would avoid raising copious enquiries which, essentially, would be similar to the questions in the form and, in turn, would save time and costs.
If you are selling a freehold property which has shared services, you should consider requesting the completion of the FME1 from the company managing the shared services as soon as possible to avoid any potential delays in that party dealing with the replies.
We will be pleased to advise on this, and all other aspects of your freehold transaction to ensure it proceeds as smoothly as possible. If you would like any assistance with the above please contact any member of our property team for further advice.