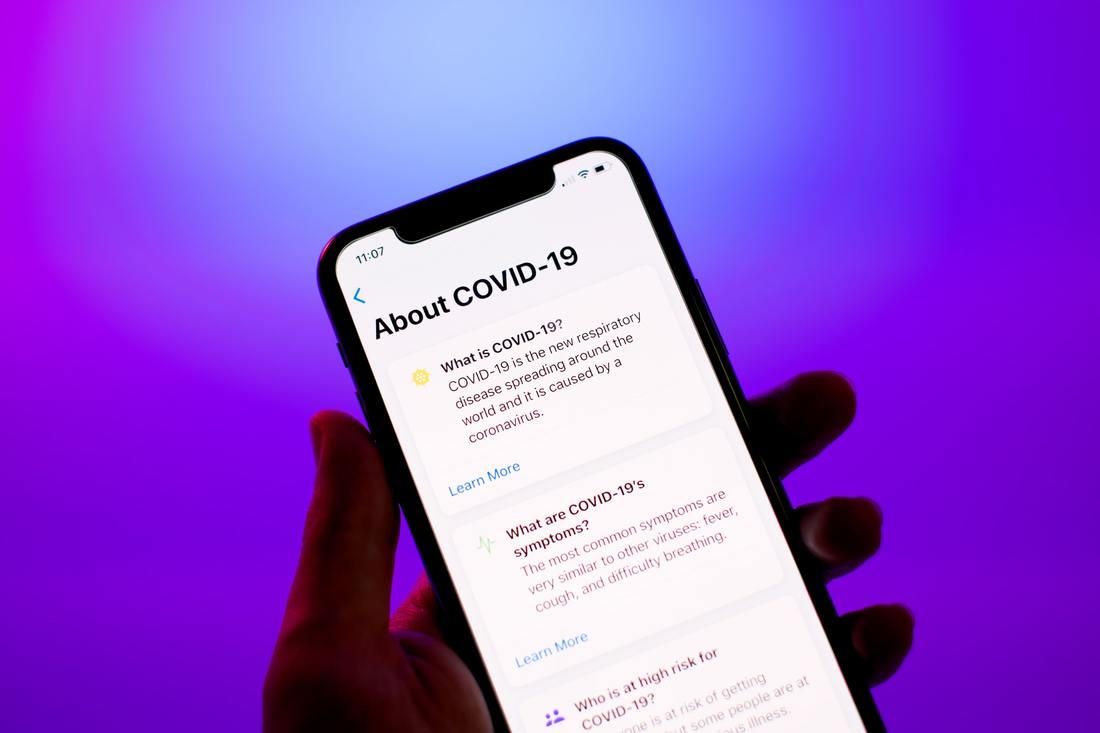 A new law in England and Wales is now in place to help return order to the commercial property market. It addresses the outstanding rent debts that have accrued during the pandemic.
The 'Commercial Rent (Coronavirus) Act 2022', which received Royal Assent at the end of March, ended the extended moratorium on tenant evictions for non-payment of rent. The moratorium was the government's way of protecting businesses facing collapse due to rising debts accrued during the height of the pandemic.
The law now distinguishes between rent that continues to be protected and all other rents. Protection is still provided for commercial tenants in the retail, hospitality and leisure sectors by ringfencing certain rent debts of businesses that were required by law to close from the first lockdown in March 2020 until the date restrictions were lifted for that particular sector. This protection lasts for a 6-month moratorium period which is due to end in September.
Landlords and tenants are encouraged to reach an agreement between themselves for the recovery of those rents during this time. If negotiations fail, the law has introduced a legally binding arbitration process made available for eligible parties to apply to use. The aim is that the arbitrator will assist the parties with resolving their rent disputes, outside of the courtroom, and to finally draw a line under the uncertainty caused by the pandemic.
Any other rents due will not be protected by the law. Landlords will no longer be prevented from taking action against their tenants to recover unpaid rent that fell due when their tenants' businesses re-opened.
The law makes it clear that parties are free to continue to negotiate outside of the legal arbitration process. They are also encouraged to use other forms of alternative dispute resolution, such as mediation, if they wish.
If you require assistance with your commercial property, a member of our property team would be happy to help. Please do not hesitate to contact our Head of Commercial Property, Nick Morrison, on 01494 893568 or at nick.morrison@allanjanes.com