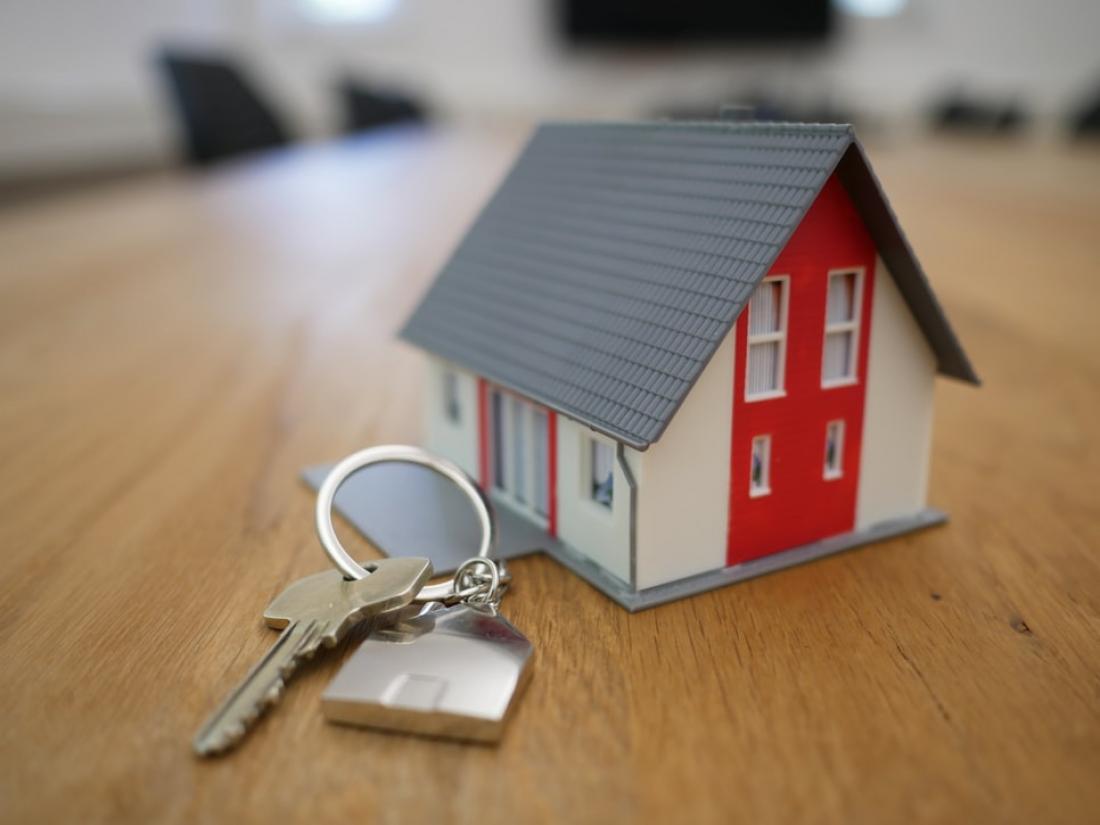 As expected, the chancellor announced a three-month extension to the Stamp Duty holiday. This tax break will now finish at the end of June, at a cost of about £1 billion to the Exchequer.
The Stamp Duty nil-rate band will then be increased from £125,000 to £250,000 until the end of September 2021.
Sunak also relaunched the Help-to-Buy scheme to bring back 95% mortgages, which are mainly used by first-time buyers and have been in short supply due to the pandemic.
Here, the Treasury will offer lenders a guarantee covering 95% of property value, up to £600,000. This will encourage banks and building societies to lend to first-time buyers and current homeowners.
Sunak said: "By giving lenders the option of a government guarantee on 95% mortgages, many more products will become available, helping people to achieve their dream and get on the housing ladder."
Lenders including HSBC, Lloyds, and Halifax will offer these deals from April 2021 onwards.
If you have any queries regarding stamp duty or other property matters, please contact Nick Morrison on 01494 893568.