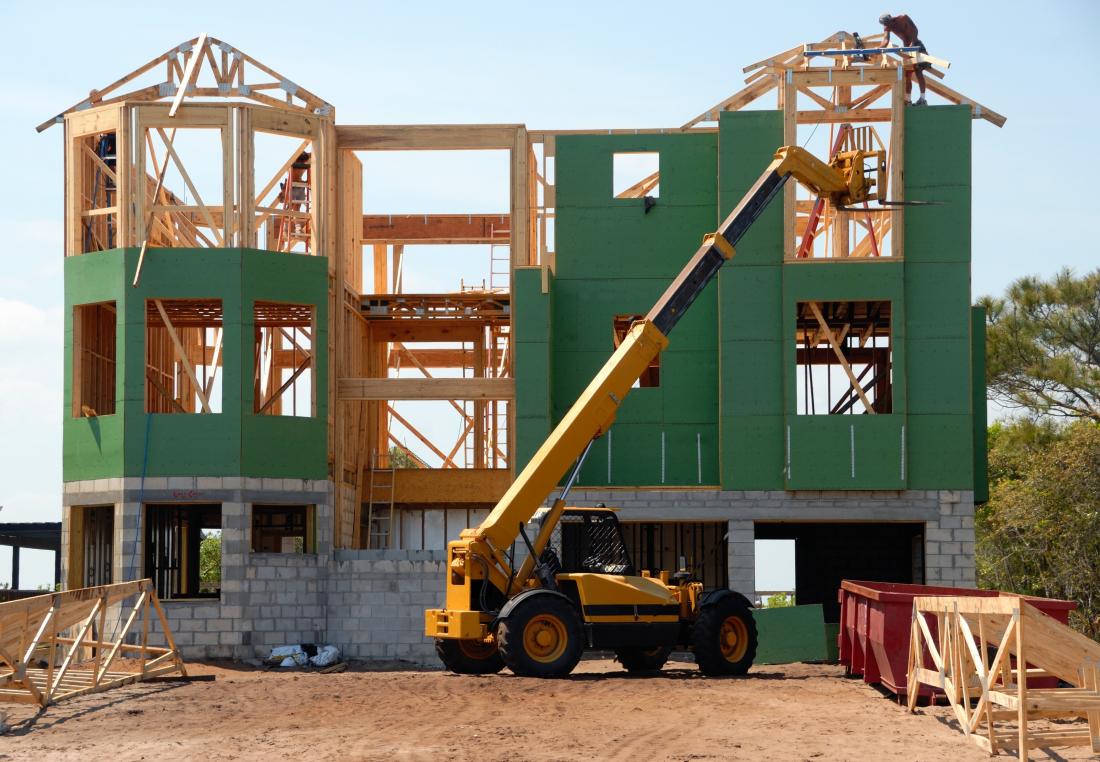 The recent case of Sehayek and another v Amtrust Europe Ltd [2021] highlights the care which should be taken to ensure that a Buyer is covered by a new homes warranty policy wording.
In this case, the Buyer bought a newly built property from Grove End Gardens Ltd, however, the Local Authority Building Control (LABC) New Homes Structural Warranty policy defined the "developer" as Dekra Developments Ltd.
When defects in the property were identified subsequently and a claim made under the policy, the Underwriter successfully denied coverage, even though Dekra Developments Ltd had common directors and shareholders with the Seller, as the policy defined the "developer" as, either, the party whom the Buyer had purchased the property from, or the entity which had built the property. The Buyer had not entered into a contract with Dekra and that Company did not construct the property. The Court, determining the preliminary issues in the case, held that the Underwriter was entitled to deny cover under the policy in light of the above.
The problem should have been capable of being avoided if the Buyer had ensured that Dekra was a party to the purchase contract.
If you have any queries regarding new home warranties, please do not hesitate to contact Peter Collier by email or on 01494 521301 for further advice.