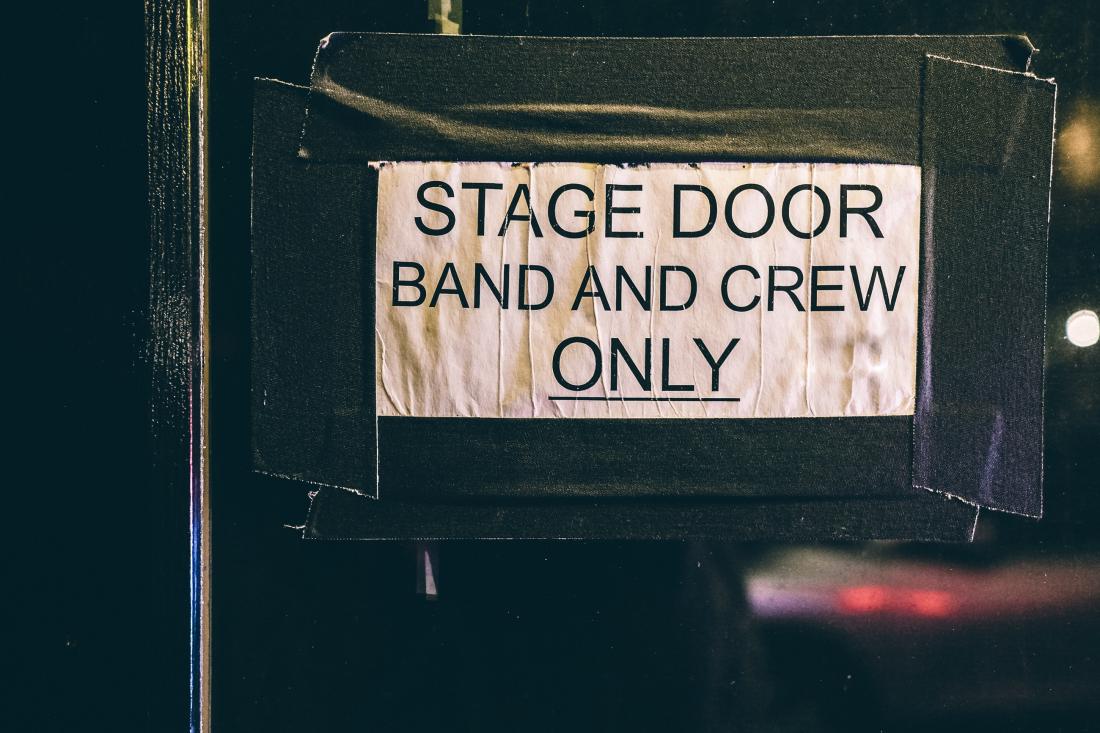 Whereas it is not unusual for a commercial lease to contain provisions dealing with underletting, is an underlease always required when you are sharing occupation of a commercial building, or considering letting a tenant share occupation of a building you may own? The answer is not necessarily.
It is quite common for commercial leases to permit a tenant to share occupation of a property with another member of that tenant's group.
Whether you are either a landlord consenting to and agreeing an underlease or a tenant either wishing to grant or take one, there is a cost involved, certainly in terms of obtaining the landlord's consent and in dealing with the form of underlease itself. If the Lease permits group sharing, then there is no requirement to have a formal underlease providing the Lease adequately sets out the basis on which members of the same group of companies can share occupation of a property.
Usually, the Lease refers to the Companies Act definition of a group company and quite often there is no requirement to even notify the landlord that there is another member of the same group in occupation of the property. However, it is probably good practice, as well as good relations with your landlord, to at least notify the landlord if this is to be the case.
If you are interested in group sharing, or are wondering if your lease contains such provisions, do please get in touch with our "groupie expert" Nick Morrison or any other member of our commercial property team.