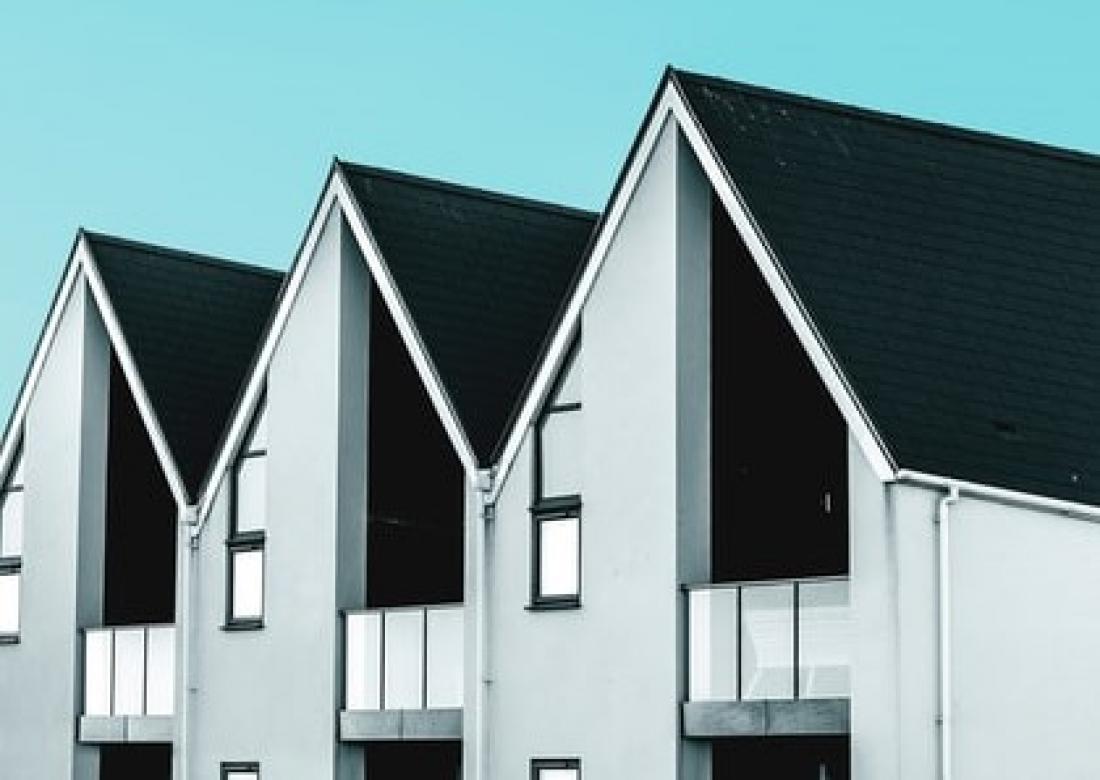 There are many different ways that you can occupy property, from buying to renting and everything in between. When dealing with commercial property, a landlord has a few different options to document a short-term period of occupation.
The three options available are a lease, licence and a tenancy at will but only the latter two possibilities will be considered here. At first glance, a licence and a tenancy at will seem very similar. They are both exempt from Stamp Duty Land Tax and confer no security of tenure (as long as they are properly drafted). This means that they do not benefit from legal protection and a landlord can immediately regain possession. In both cases, either party may terminate the agreement at any time.
Although these two options are alike, there are some notable differences. A tenancy at will gives the tenant an interest in land and an exclusive right to occupy the property. These are often used while a lease is being negotiated as they can quickly be drawn up to allow immediate occupation whilst the finer points of the lease are negotiated. On the other hand, a licence is just permission for the licensee (the person being granted the licence) to do something on a licensor's (the person granting the lease's) property. Essentially, the licence prevents their occupation from amounting to trespassing. Therefore, it does not create any sort of tenancy and grants no interest in the land or any right to exclusive possession.
Although neither a tenancy at will nor a licence offer substantial protection and security to the occupier, they are very effective in the short term and can provide a sufficient amount of protection as long as they are properly drafted.
If you have any questions concerning licences and tenancies at will, contact a member of our property team on 01494 521301.