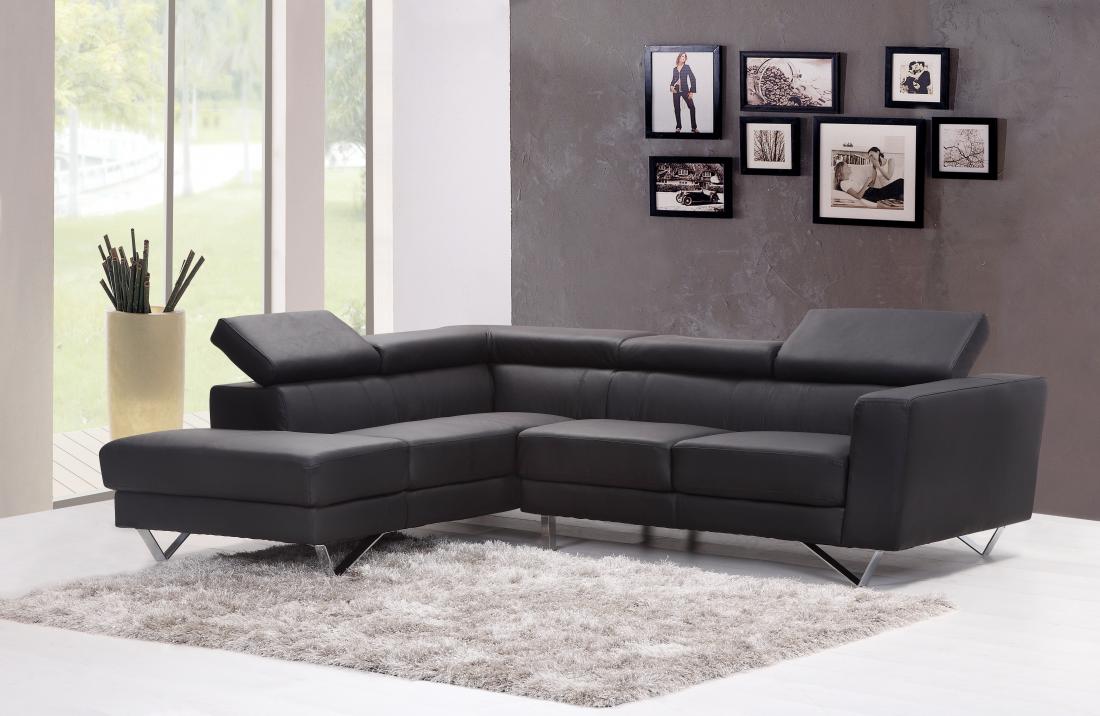 "Bona Vacantia" might sound like the sort of thing Jacob Rees-Mogg would say when giving his dog a juicy treat, but it is in fact an ancient legal doctrine which has some sharp teeth of its own.
When William the Conqueror won the English crown, he claimed all English land as his own then granted rights to that land to his followers, whilst still retaining ownership. That law effectively still remains – all property in England ultimately belongs to the Crown. The Crown will only exercise its rights to that property if it otherwise becomes ownerless - for example if a person dies with no person to whom their estate can be left, then that estate will become the property of the Crown.
This may come as a surprise as you sit in your expensively-mortgaged house, looking at your shiny car on the drive which you sweated to afford, but they both belong to the Queen. Does that mean she will pay your mortgage or car loan? Almost certainly not.
So, if you've delayed making that will or left everything to the donkey sanctuary that has now shut down, you may want to re-visit your estate planning; but what's the relevance to companies?
Well, there may often come a need to wind up a company or sometimes a company ceases to be a trading company and, rather than incur the costs of a voluntary winding-up or of filing dormant company accounts, the directors simply neglect to make any further filings at Companies House and allow Companies House to remove that company from the register. Why would this be an issue?
Directors will usually have a good idea from their asset register and accounts as to what assets they have, and act in good time to transfer those to a different entity before the company is wound-up or struck-off, but you would be surprised how often some assets get left behind. Examples of valuable property that have been forgotten about include a head-lease, patents, copyright, the benefits of royalty agreements or licences. This happens more often than you would expect in groups of companies where reorganisations have taken place over the years and changes in management mean that the Board's familiarity with all aspects of the Group's assets is perhaps not what it should be.
So, your valuable patent is now held by the Queen and she is very much enjoying the income from it – how do you get it back? In some circumstances, you may be able to apply to Companies House for the defunct company to be restored to the register. You will first need to receive the consent of the Crown's representative to waive its right of Bona Vacantia, and you will need to pay the Crown's costs of dealing with the property and responding to your application, plus any late filing penalties and fines that may be associated with the Company. If the defunct company was not trading at the point it was struck off, then you will need to make an application to the Court for restoration to the Companies Register, at significantly greater cost and the risk of some public embarrassment.
Be aware that (i) the Crown is not obliged to look after any property that becomes Bona Vacantia – it may sell it, in which case you will simply receive back the proceeds of sale less the Crown's costs; this would obviously be painful if it were an appreciating asset and (ii) you generally only have 6 years from the date of strike-off to apply to get your property back.
So, before letting your Company slide off the Register, do check that you're not about to make a generous gift to the Crown.