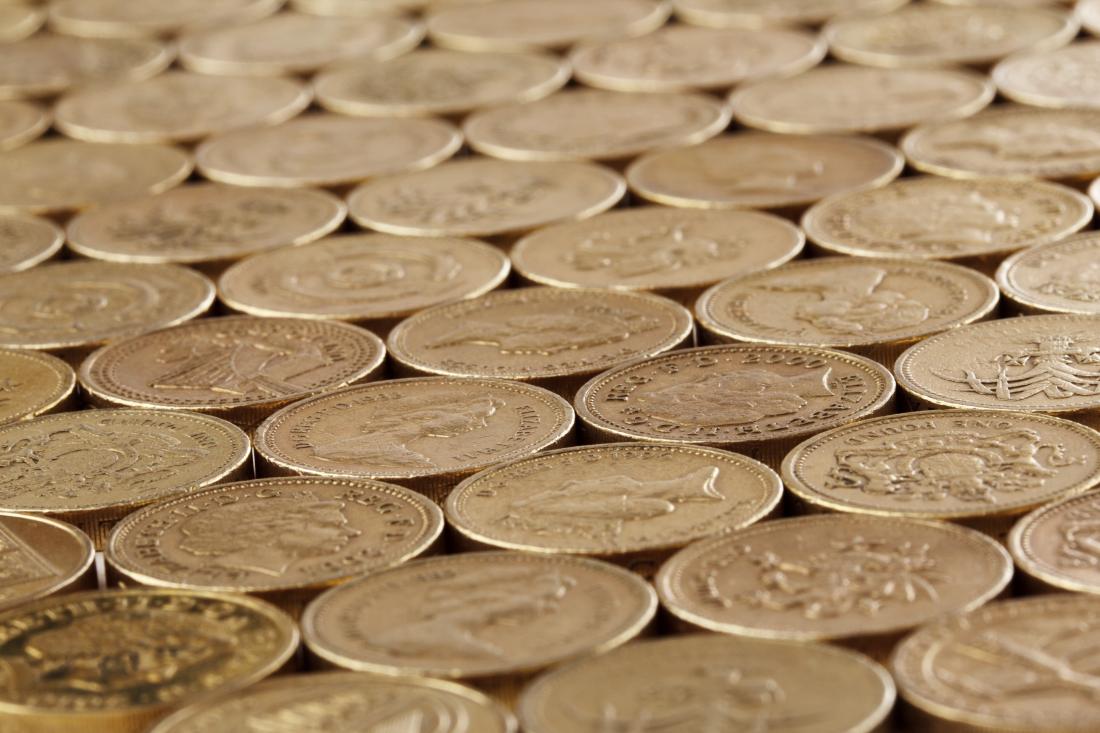 Currently, as a result of the Extension of Jurisdiction Order 1994, awards for claims for breach of contract brought in the Employment Tribunal are capped at £25,000. This cap has been in place since 1994 and has not been raised in the 25 years since.
However, in a recent case of Uradar v Lancashire Care NHS Foundation Trust (2019), the Employment Appeals Tribunal commented that the £25,000 cap could be raised by a change in law and that the present cap could produce real injustice and was out of step with the wider powers of the Tribunals in other areas.
The case concerned whether a claim for statutory redundancy could be brought on top of a claim for contractual redundancy. In that case, the claimant was entitled to £43,949.04 contractual redundancy. That was inclusive of a statutory redundancy payment of £5868.00. The Tribunal at first instance awarded £25,000, deciding that the statutory redundancy pay was "subsumed" with the contractual claim. The Employment Appeals Tribunal decided that the Tribunal had been incorrect in this decision and that as there were two separate claims, the claimant should have been awarded their statutory redundancy payment on top of the £25,000 award for breach of contract.
In making their decision, that EAT Judges passed comment in respect of extending the cap which would require an act of Parliament to do so. However, it is interesting to note particularly given that the cap has not been raised in 25 years, and when considered in light of the fact that the cap on Tribunal awards in other areas, primarily unfair dismissal claims, are raised every year.
However, it should also be noted that it is possible to bring breach of contract claims in the civil courts, which may benefit those with higher-value claims. A successful claimant in the civil courts may also have the added benefit of being able to reclaim their legals costs from the other side.
At Allan Janes, we have substantial experience operating in both the employment tribunal and the civil courts and will be able to advise you as to the best forum in which to bring a claim for breach of contract.