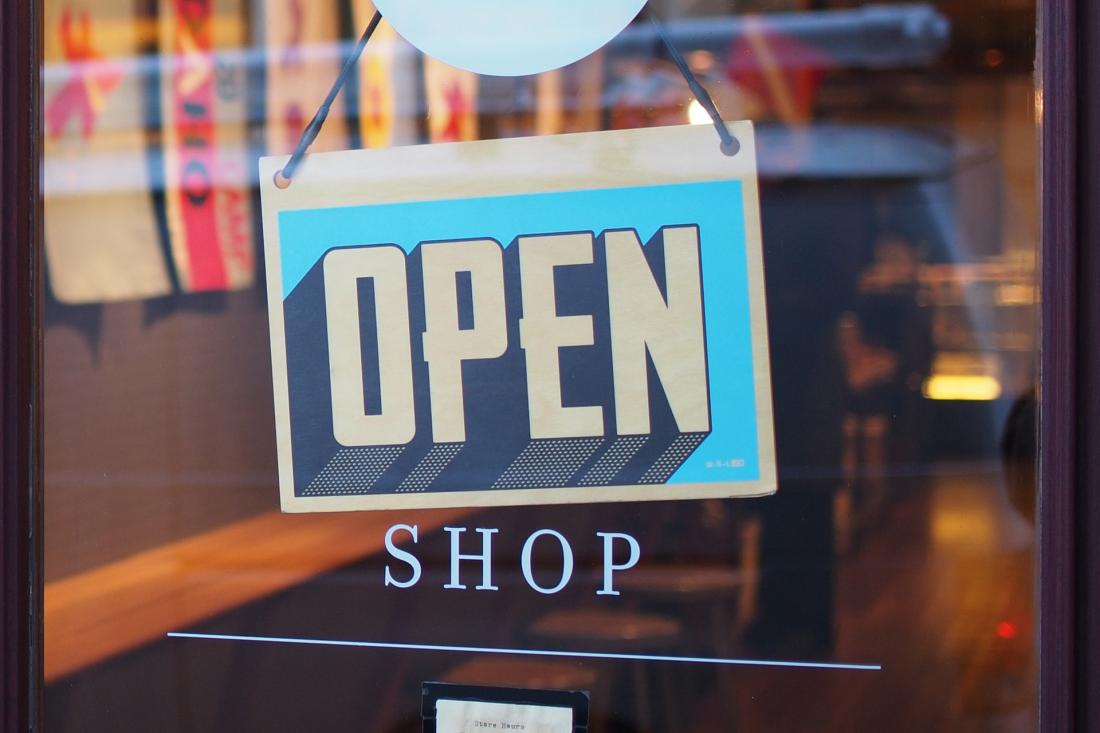 To all of our clients, friends and contacts, we thought it would be helpful to set out our own response to recent events and, in particular, how your matter will be dealt with in the coming weeks and months.
Business Continuity
Despite the recent difficulties and government directives we, as a firm, are still fully functional and will remain able to fully serve you during lockdown.
Arrangements have been put in place to ensure the smooth continuity of the business, and this is the case both for our existing work and all new enquiries. Please contact the office, or any member of our team as usual. However the methods of taking instructions and, in particular, meetings may change so please read the below for full information.
Contactability
All our solicitors and support staff have been enabled so as to work from home and to fully perform their duties as if they were in the office. Things may take a little longer but we will still be completely contactable, during usual working hours, on email and on the direct dials below:
Alex Stanier - 01494 893 533
Ashley Minott - 01494 893 518
Sue Shrimpton (PA to Alex Stanier and Ashley Minott) - 01494 893 502
Nick Morrison - 01494 893 568
Iwan Emanuel - 01494 893 570
Sarah Vaux (PA to Sneh Vaswani, Nicholas Morrison and Iwan Emanuel) - 01494 893 519
Richard Harriman - 01494 893 563
Dilly Peeroo (PA to Richard Harriman) - 01494 893 531
Toby Walker - 01494 893 512
Charlotte Braham - 01494 893 529
Kirren Akhtar (PA to Toby Walker and Charlotte Braham) - 01494 893 553
Peter Collier - 01494 893 523
Nicola Rodgers (PA to Peter Collier) - 01494 893 513
Sneh Vaswani - 01494 893 504
Sarah Vaux (PA to Sneh Vaswani, Nicholas Morrison and Iwan Emanuel) - 01494 893 519
Heather Pritchard (Head of Accounts) - 01494 893 551
Tanjoth Athwal (Accounts Assistant) - 01494 893 547
In respect of all partners and solicitors, further contact information can be found here.
Meetings
During lockdown our solicitors worked from home but with full capabilities to undertake video and telephone conferencing.
Now that restrictions have eased, we can facilitiate socially distanced meetings at the office by prior appointment. We are afraid walk in appointments are not currently available so would encourage all clients to contact us in advance of attending the office. Please note that from 8 August 2020, members of the public attending our offices will be required to wear face coverings. Members of our staff will wear face coverings when meeting with you.
We remain able to facilitate telephone or internet conferences for anyone unable to attend the office in person for any reason.
Original Documentation for Signing
Where possible documentation will be emailed for printing out and signature and in the event hard copies need to be present the solicitor with whom you are dealing will agree arrangements for collection and delivery.
Finance and Banking
Our banking arrangements will continue to operate as usual, although we suggest that you allow a day or two longer for finances to be transferred. With that in mind we strongly recommend that completion monies, funds for search fees, medical reports or other disbursements such as SDLT, Court and Land Registry fees are sent to us a day earlier at least so as not to create delay and incur possible penalties or interest.
As is usual we will not be emailing our client account details, but instead you will need to speak to the relevant solicitor who will verify your identity and who will confirm our client account details to you, together with a reference.
Identification
Our principles of good management in connection with anti-money laundering regulation will continue to operate. We will require original identification documentation to be presented so that certified copies can be taken. During periods of lockdown, we will require you to send to us scanned copies of requisite identification documentation and evidence of funds specific to your case and the originals of which you will be required to present at this office when the lockdown ends. The solicitor with whom you are dealing will direct you accordingly.
Archiving
Unless we are prohibited from public movement we will still be able to access our archived files and documentation. Most of the key documents are held in storage electronically in any event.
FAQ Regarding General Empoyment Issues in Light of Covid 19
We intend to publish as much information as possible for employees and employers alike. Please refer to our blog for the latest articles (such as this one).