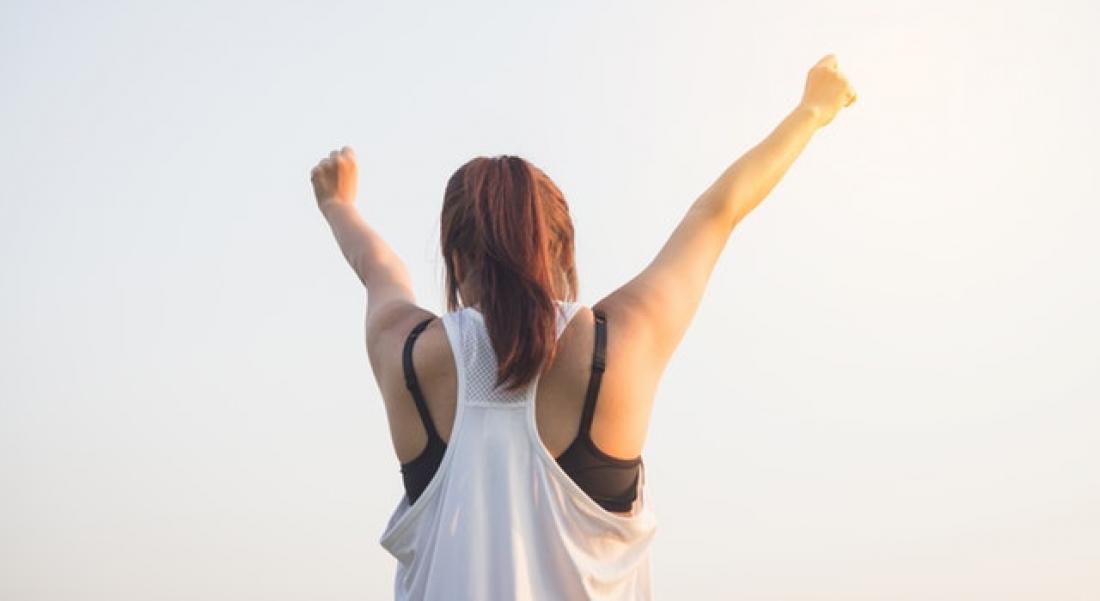 A client receives settlement in the sum of £399,460.17 for Complex Regional Pain Syndrome ("CRPS").
We acted for a young retail assistant who was involved in a workplace accident and developed CPRS. The Claimant was working for a retailer and stubbed her toe on a concrete base that had been left behind a checkout. The Claimant sustained a soft tissue injury to the left foot, which developed into Complex Regional Pain Syndrome, which is a little-known condition whereby an injury results in severe, persistent and often debilitating pain. Pain resulting from CPRS can often improve over time, though many cases are permanent.
The symptoms left the Claimant with this permanent pain syndrome. The Claimant has not been able to work since the accident but is retraining to be a Pain Counsellor.
The Company admitted liability. However, they argued that the Claimant should also accept partial responsibility claiming that she should have been looking where she was going. It was also alleged that the Claimant had been told to remove the concrete base. This was not accepted. The concrete base being hidden from view and there being hearsay issue with the Defendant's evidence.
The chronic which pain meant that the Claimant had days where she was housebound. The Defence also argued through a Psychiatrist that Complex Regional Pain Syndrome was not a recognised syndrome and had been wrongly diagnosed. Instead, the Defendant expert claimed that she was suffering from Somatic Symptom Disorder (SSD), a condition which may or may not relate to a genuine medical issue whereby the person affected has an abnormal or extreme reaction to the symptoms they are suffering. The Defence argued that there were other causal issues for the alleged SSD aside from the Claimant's accident at work. We agreed that this was outside has area of expertise and with the right experts supporting the Claimant, we were able to reach a settlement in the sum of £399,460.17. The settlement helping her attempt to pursue a new Counselling Career.
If you require similar assistance, please do not hesitate to give Mr Richard Harriman a call on 01494 521301.