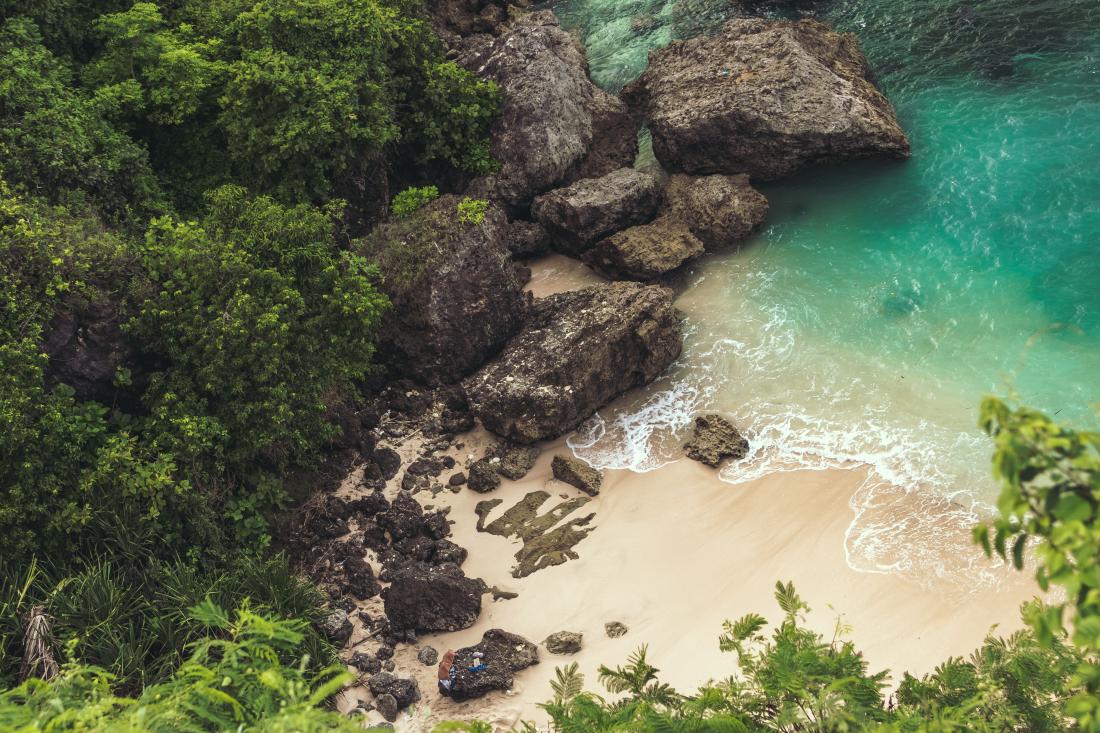 The law relating to holiday rights and sick leave was in a state of uncertainty for some years. There were many unanswered questions, including whether a worker (see our previous blog post for an explanation of who falls within the 'worker' category') on long-term sick leave can take annual paid leave.
In the case of Stringer and others v HM Revenue & Customs and Schultz-Hoff Deutsche Rentenversicherung Bund (2009), the European Court of Justice (ECJ) ruled that it is up to member states to decide whether a worker can take their annual leave during a period of sick leave. This case later returned to the House of Lords to consider the Working Time Regulations (WTR) 1998 in light of the above ruling. The Lords held that the WTR 1998 should be interpreted as allowing workers to take paid statutory holiday during periods of long-term sick leave.
Furthermore, the Standard Sick Pay (SSP) Regulations do not state that taking holiday would end an employee's SSP entitlement and it appears that they would still be entitled to receive SSP during the annual leave period.
What about when a worker's pre-arranged annual leave coincides with a period of sick leave?
Where a worker goes on a pre-arranged vacation while they are signed off sick, they may still try and reclaim their annual leave entitlement for that period. This may seem unfair on the employer, but there is no requirement that a worker who is signed off sick must stay at home.
In the case of Pereda v Madrid Movilidad SA (2009), the ECJ held that, under these circumstances, the worker must have the option to designate an alternative period for their annual leave, even if this means that it then falls after the end of the relevant leave year. This ruling implies that requiring a worker to keep the holiday as scheduled would arguably amount to forcing the worker to take statutory holiday against their wishes.
Can employers prevent workers taking holiday during sick leave?
If a worker gives notice that they want to take statutory holiday on particular days, the employer can often give a counter-notice and prevent this. However, due to the complexity of this issue, it is possible that they would be in breach of WTR 1998. Therefore, rather than rejecting individual holiday requests, the employer might choose to have a general policy of not allowing holiday to be taken during sick leave other than in, for example, the last few weeks or months of the leave year.
Therefore, case law dictates that, in many instances, the employee must be allowed to take paid statutory holiday during long-term sick leave, but it is a very complex issue with no definitive answer.
If you have any queries regarding annual leave, including during periods of sickness or parental leave, please get in touch with Charlotte Braham.