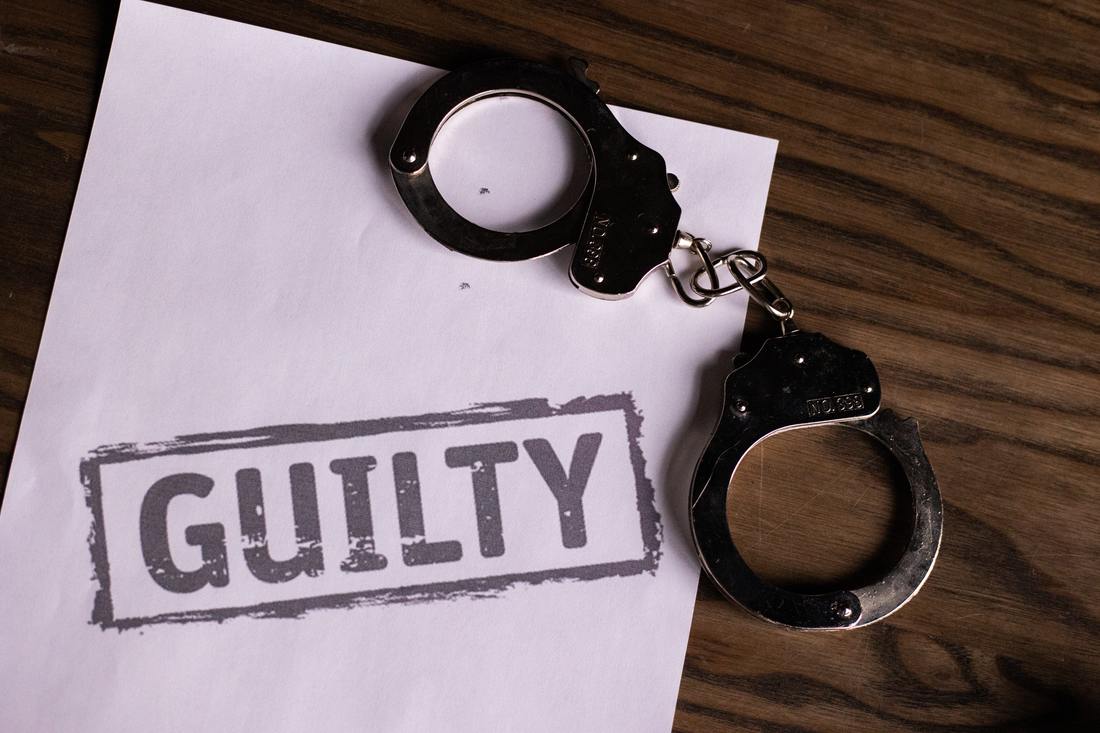 In England and Wales the general rule is that your estate will go to whoever you wish if you have written a will or will pass under the terms of the Intestacy Act if you have not prepared a will. However there are exceptions to this. One of those exceptions is under the Forfeiture Act 1982 which means a person is precluded from acquiring a benefit from a consequence of the killing. This means, in practice, that you cannot inherit the estate of someone you have killed.
However, a recent case goes to show that there are exceptions to this. Under section 2 of the Act, the court may make an order modifying or excluding the effect of the forfeiture rule in exceptional circumstances. This happened in the estate of Suzanne Winnister.
In 2020, Suzanne Winnister was bludgeoned to death by her husband, Leslie Winnister. Mr Winnister was suffering at the time with severe depression with psychosis, and had become convinced that his wife was having an affair with their handyman. Mr Winnister admitted to killing his wife, and as a result of his mental health condition, he was sentenced to an indefinite hospital order and convicted of manslaughter by reason of diminished responsibility. In essence, the court held that because of the state of his mental health, he could not be held responsible for his actions sufficient to convict him of murder.
Suzanne Winnister's will left her estate to her husband. However by reason of the Forfeiture Act, her estate was due to pass to 7 other heirs including her mother, nephew, great nieces and nephews, and a friend. However the court has recently approved a settlement allowing Mr Winnister to inherit 17.5% of Mrs Winnister's estate. Given the estate is estimated to be valued at around £2.5 million, it is likely to total more than £200,000 after tax.
This is an unusual ruling, and it is only by virtue of Mr Winnister's 'low or very low culpability' for his actions that the judge has considered approving the settlement. Full reasons for the approval are likely to be given by the judge shortly, which may provide further information on how this decision was reached. My view is that influencing factors on the judge will have been the size of the estate, the position of the other beneficiaries, and the fact that this was an agreed settlement between the parties which the judge was merely approving. Had the Mr Winnister been seeking the majority of the estate, had they had any dependents who needed the money more, or had the other beneficiaries disagreed, it may well have been a very different result.
Overall this case highlights the very unusual circumstances which are required to modify the forfeiture rule, and I do not recommend committing murder in expectation of receiving an inheritance (or for any other reason)!
If you have any queries regarding challenging the distribution of an estate, please contact Charlotte Braham on 01494 893529