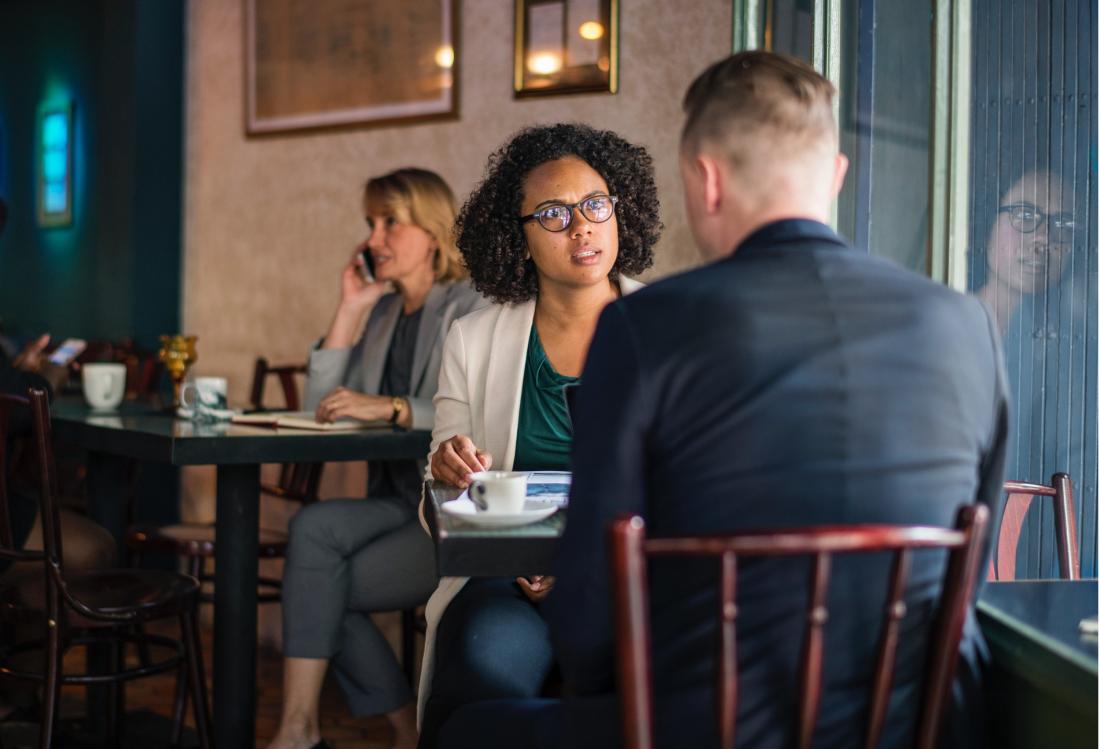 Most employers will be aware of the general requirement to give warnings prior to dismissing employees for misconduct. Most employers will also be aware of their right to dismiss an employee without notice if they have committed an act of 'gross misconduct', even if that employee has no prior warnings. But what about serious misconduct? In an incident where an employee, who has received no prior warnings, commits a 'serious' act of misconduct (but which falls short of gross misconduct), would the employer be entitled to dismiss them?
Maybe, according to the recent case of Quintiles Commercial UK Ltd v Barongo.
The dismissal
In Quintiles, the employee failed to attend mandatory training courses and was subjected to disciplinary proceedings by his employer. The employee was dismissed for gross misconduct. On appeal, a senior director upheld the decision to dismiss but concluded that the employee's conduct, while serious, was not gross misconduct.
The employee brought a claim against the company for unfair dismissal.
The Employment Tribunal's decision
The Tribunal decided that, as the employee was not found to have committed an act of gross misconduct, his dismissal without any prior warning must be unfair. Quintiles appealed to the Employment Appeals Tribunal (EAT).
Decision of the EAT
The EAT allowed the company's appeal, deciding that there was no legal basis on which the Tribunal decided that a dismissal for 'serious' rather than 'gross' misconduct would be automatically unfair. The correct approach is to decide whether the dismissal was within the employer's 'range of reasonable responses'.
There may be circumstances were a dismissal without prior notice falls within the 'range of reasonable responses', and accordingly will be a fair dismissal.
Comment
As we say there may be circumstances where a dismissal without prior warning for conduct which does not amount to gross misconduct is fair. However, in the vast majority of cases businesses will have difficulty persuading a Tribunal that such a dismissal falls within the 'range of reasonable responses'. 'Special circumstances' would have to exist to exempt the dismissal from usual procedure. The existence of such circumstances will be rare.
Employers are reminded of their duty to act within the 'range of reasonable responses' when deciding to dismiss, and to pay close attention to their disciplinary procedures, and to the ACAS Code of Practice on Disciplinaries and Grievances when handling disciplinary matters.
If you have any queries about disciplinary procedures or any other employment related query, please get in touch with Charlotte Braham in the Employment Department on 01494 893529.