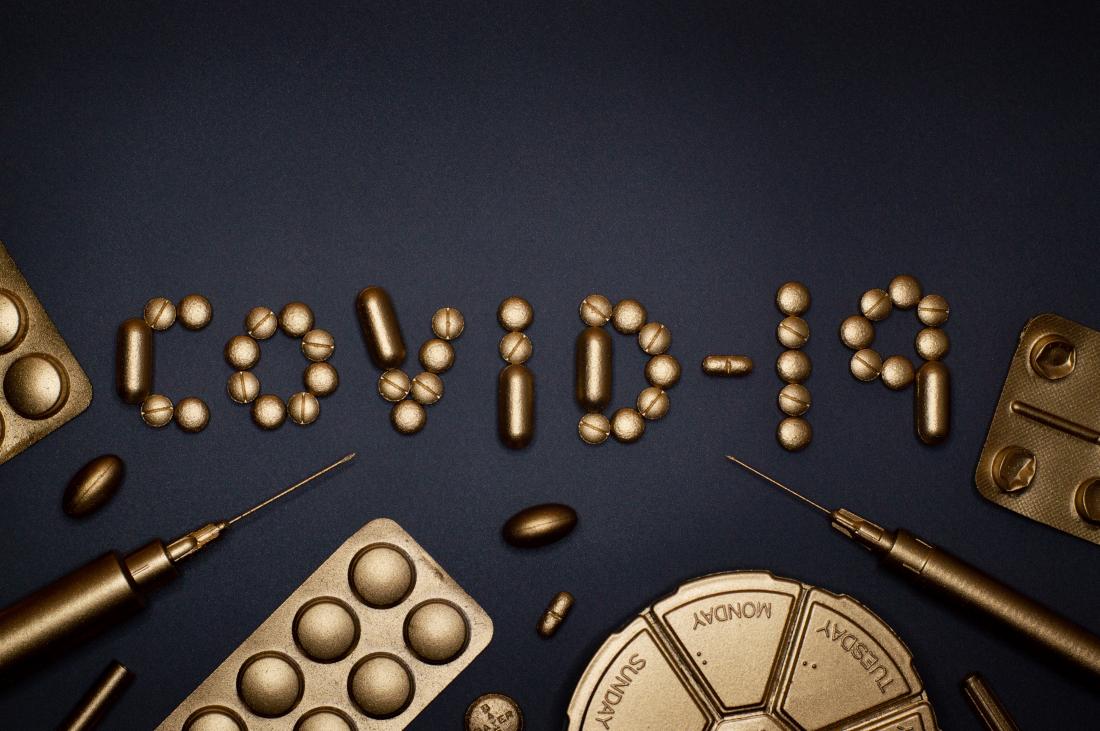 With the country currently on lockdown, and more than 9 million people expected to be furloughed, it is sometimes easy to forget that many businesses are continuing to operate - and with business operation comes issues in the form of disciplinaries and grievances. Many employers are struggling to deal with these during the pandemic, with key witnesses and decision makers off work, social distancing making meetings difficult and in many cases, bigger problems to deal with. Acas have helpfully assisted by producing a new guidance on disciplinary and grievance procedures during the coronavirus pandemic.
The guidance sets out the best practice on dealing with disciplinaries and grievances at this time, including:
Confirming that employees can still raised grievances if they are working from home or on furlough, and reminding employers that these must still be dealt with under normal grievance procedures.

Confirming that furloughed employees can still take part in grievance hearings either as witnesses, note takers, chairing meetings or as companions so long as they do so voluntarily and in line with current health guidance.

Reminding employers that whilst procedures can still go ahead, careful consideration should be given to the duty to take care of employees' health and walfare (including mental health) at these particularly stressful times.

Discussing the potential use of technology for holding meetings, including useful reminders about making reasonable adjustments for disabled employees and to abide for data protection laws for all involved.
If you have any queries regarding disciplinaries and grievances, employment and HR matters during this pandemic, or any other employment query, please do not hesitate to contact Charlotte Braham on 01494 893529.