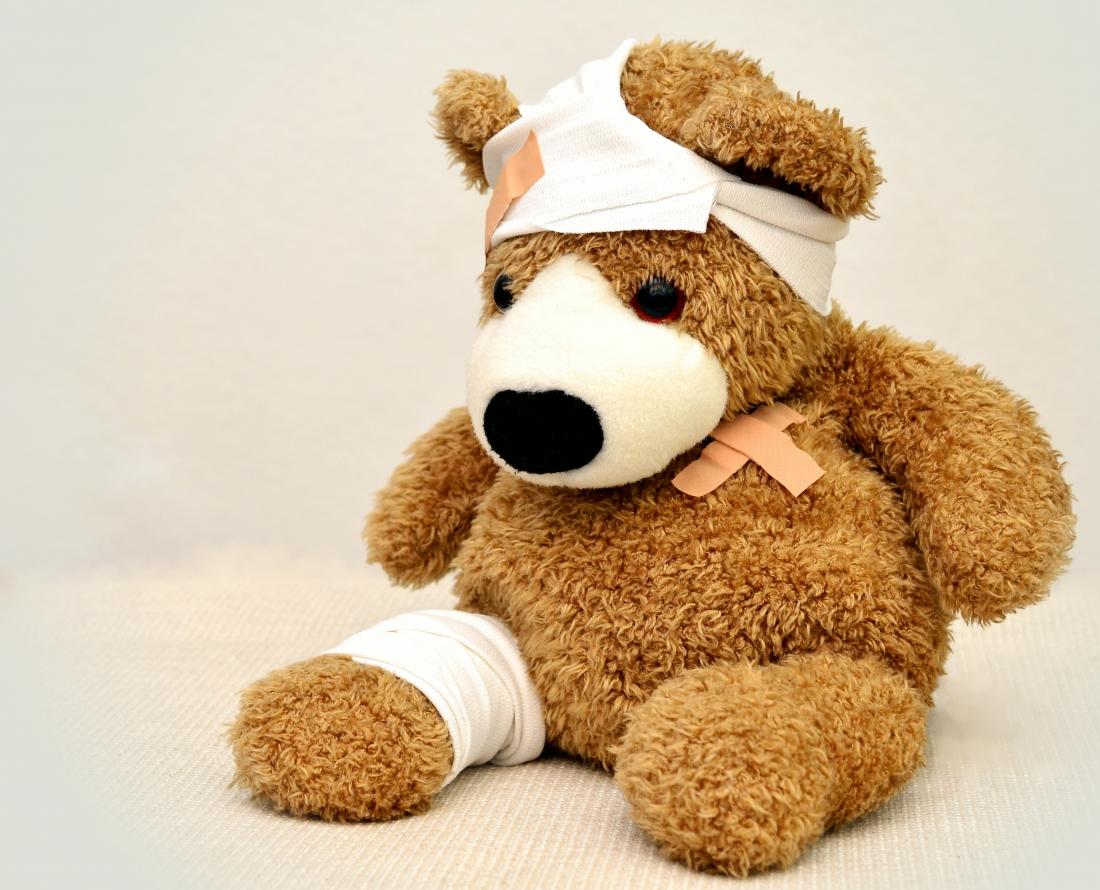 The Coronavirus Act 2020 attempted to address some of the difficulties that arose as result of Coronavirus by creating a 90 day stay on evictions from the 26 March 2020. Lots of other hearings have been adjourned out by the Court during this period. However, lawyers remain concerned about Court deadlines and being able to get their client's instructions and not being able to attend to deadlines or limitation periods during the pandemic.
Each personal injury claim has a period in which it must be brought to Court (by lodging the Claim Form). Generally this is 3 years either from the negligent event or knowledge that that said event caused you damage. Other accidents that happen at sea or air have their own limitations, generally 2 years from the date of the accident.
To combat this, solicitors and insurers have attempted to launch a cross industry collaboration in the wake of the of the Coronavirus. To that end, they are attempting between them to agree a new Coronavirus (Covid-19) Personal Injury Protocol where participants agree to disapply and extend the time period for issuing and defending actions during 24th March to 20 April 2020. This of course is subject to review on 14 April 2020.
In my view this is a good idea, but if possible, one should attempt to agree such extensions with your opponent direct rather than rely on this initiative My experience is that Claimant and Defendant lawyers and insurers alike are approaching the issues caused by the Coronavirus in a reasonable and cooperative manner. In addition, many insurers are making offers to settle, some good, some not so good. However, with such initiatives and parties cooperating and using technology where possible such as video links, Skype, Zoom, etc, people can continue to meet and attend to hearings. Certainly, in most cases, one should be able to continue to pursue clinical negligence and personal injury claims.
If you need immediate assistance on a personal injury or clinical negligence case, please do not hesitate to contact Richard Harriman on his direct dial 01494 893563 and/or his email at richard.harriman@allanjanes.com