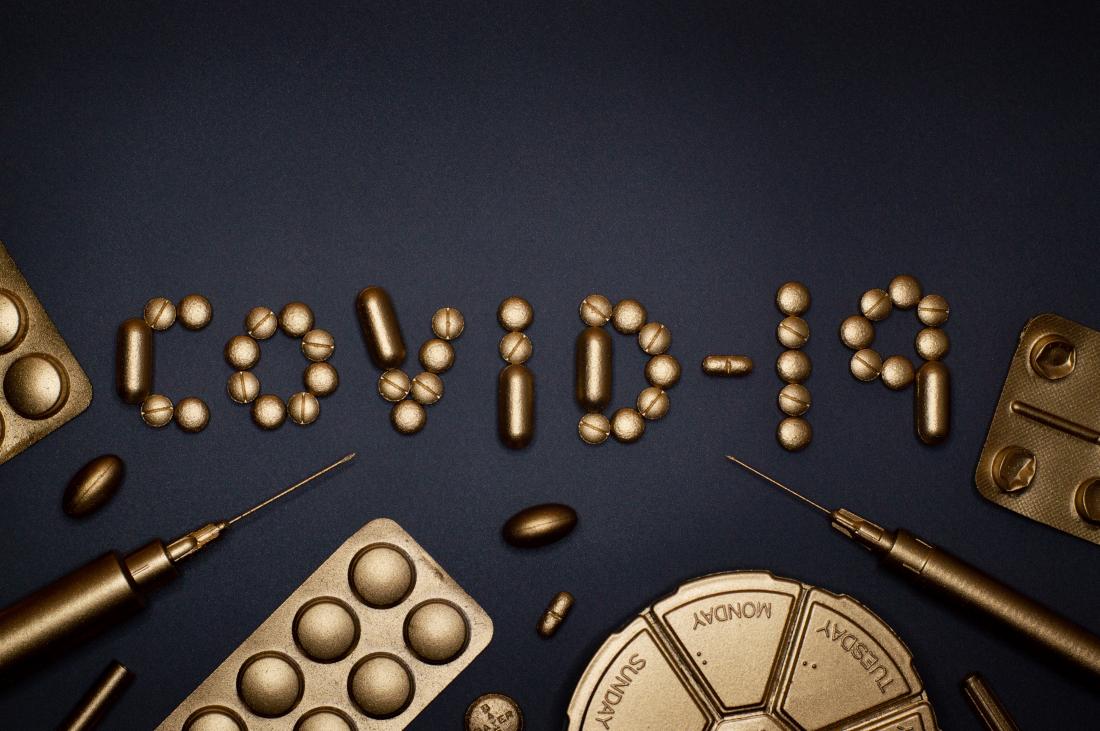 The Government recently update its advice for clinically vulnerable individuals - those previously covered by the 'shielding regime'.
With regards to work, the Government's advice is that clinically vulnerable individuals should work from home where possible. However, at all risk levels under the tier system, employees may attend their workplace where it is not possible to work from home. Employers can therefore require even those in the clinically vulnerable catergory to attend work if required.
However, employers should bear in mind:
They will need to show a legitimate business reason why the employee's role cannot be done from home. Reasons such as "I don't think they'll be as productive" particuarly without evidence, or "it wouldn't be fair on others who have to come in" are unlikely to cut the mustard!

That their health and safety obligations require them to take into account individual circumstances, and afford additional protections to those who are vulnerable to Covid, if they are being required to attend work. This could impose positive obligations such as re-arranging office spaces to ensure that the vulnerable person is not working in a shared space.

That a clinically vulnerable person is also more likely to be disabled, giving rise to an additional duty to make reasonable adjustments under the Equality Act 2010. Reasonable adjustments are measures taken to ease the burden on a disabled employee, for example by adjusting start times so that a disabled employee does not need to use public transport at rush hour.

In the event of a further national or local lockdown, clinically vulnerable people may be issued with fresh 'shielding' letters and be unable to attend the workplace. It may therefore be worth investing time now, where possible, to have such employees able to work from home should that become a reality.
If you have any queries regarding the reasonable adjustments, supporting vulnerable employees, or any other query relating to Coronavirus measures in the workplace, please get in touch with Charlotte Braham in the Employment Department on 01494 893529.