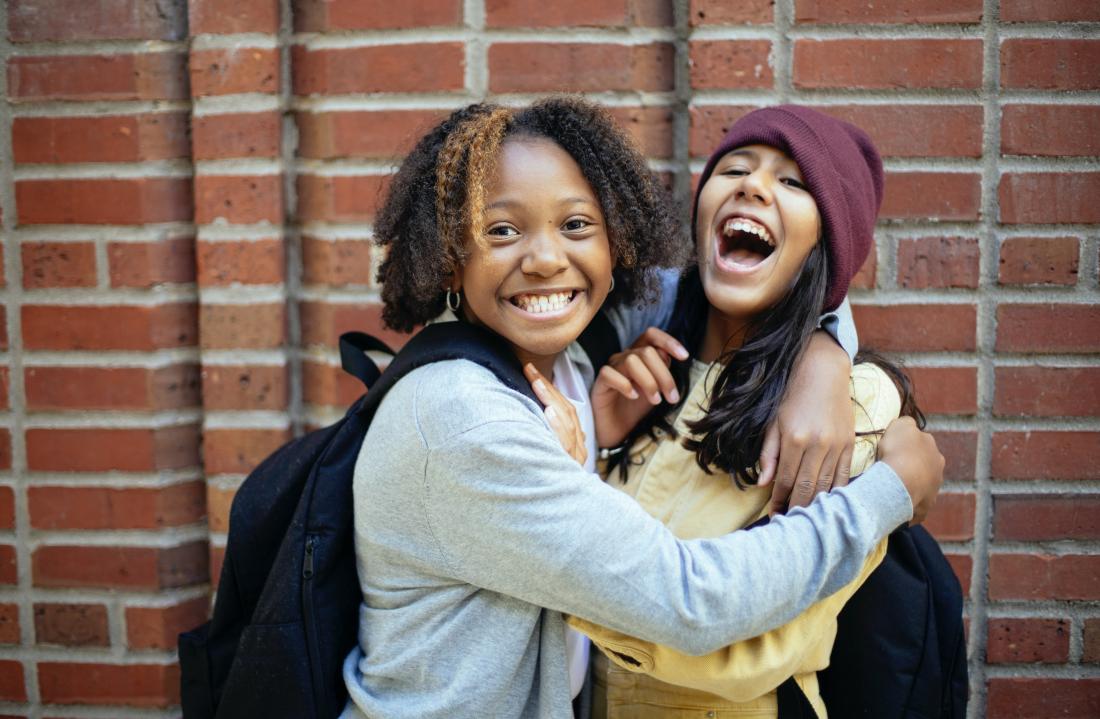 Short answer: you can't.
Long answer: On Monday 10 May PM Boris Johnson announced the next step in the UK's Covid roadmap. The eased restrictions included dining inside restaurants, holidays abroad and the green light to hug loved ones. The latter sounds like the end of social distancing and might lead to many employers, particularly those in businesses which have struggled to introduce or enforce social distancing, breathing a sigh of relief.
However, we would not recommend giving the go-ahead to your staff to start hugging or otherwise breaching social distancing procedures. Apart from the concerns which might have been in the forefront of your mind in a pre-covid world such as claims for harassment from reluctant hug-ees, that is an incorrect interpretation of the guidance.
The new 'hug allowance' is intended to ease the burden on the nation's mental health. The impact of a requirement that you cannot hug your family or friends for a period of more than a year cannot be underestimated. The same does not generally apply to colleagues (I, for one, very much like my colleagues but have no desire to cuddle up to any of them in the office – sorry guys).
Apart from not being within the spirit of the 'sensible' lifting of restrictions, it is clear that social distancing has helped to reduce cases. Hugging your family might be a calculated risk you are willing to take; ending social distancing in the workplace may lead to an outbreak in cases within your business. The latter might give rise to health and safety claims (including constructive dismissal) or personal injury claims.
Overall, employers should seek to ensure that social distancing continues in workplaces in accordance with the restrictions. And, with that advice, I cement lawyers' reputations as 'total killjoys'.
Should you have any queries regarding Coronavirus restrictions in the workplace, please contact Charlotte Braham on 01494 893529.