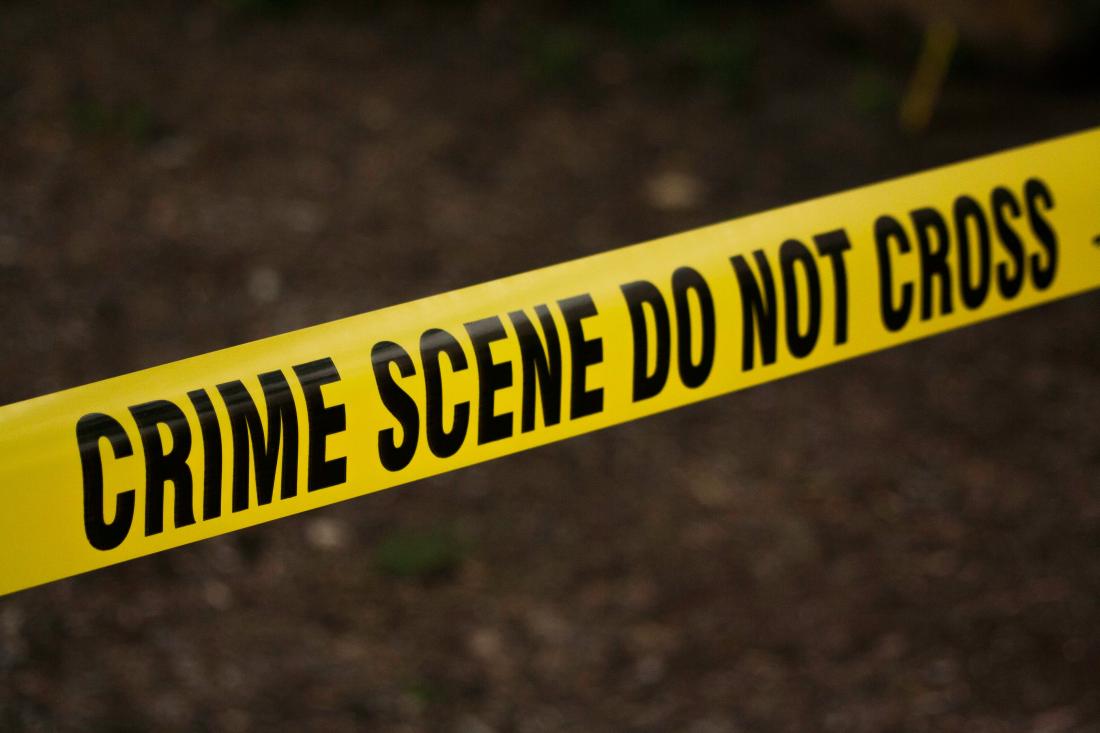 In circumstances where an employee has been charged with (but not convicted of) a criminal offence, can you dismiss the employee over concerns that the charge may affect your business's reputation? The case of Lafferty v Nuffield Health says yes – but we say proceed with caution.
In the case of Lafferty, Mr Lafferty was a hospital porter. He had a long period of service with Nuffield Health, and an unblemished disciplinary record. Mr Lafferty was charged with a sexual offence, which was unconnected to his work. He denied the allegations against him.
Mr Lafferty informed Nuffield Health of the charge against him and confirmed that no trial date had been set.
Nuffield Health decided to dismiss Mr Lafferty over concerns that his role, which included transporting anaesthetised patients, put him in contact with vulnerable people and, should he be convicted, it would damage the reputation of Nuffield Health to have continued employing him.
There were a number of risk factors involved in their decision, not least that the allegation was unproven and denied by Mr Lafferty, he had an unblemished record, and the allegation was entirely unconnected with his work. However, despite these risk factors, the Employment Appeals Tribunal found that his dismissal was fair.
Whilst it may appear that this case would give employer's wide-ranging discretion, it must be noted that the Tribunal focused on Mr Lafferty's role which gave him an opportunity to commit the same type of offence of which he had been accused, as well as recent scandals in the care sector which increased the risk to Nuffield Health's reputation. The fact that no trial date had been set (and therefore a suspension in the alternative would have been entirely open-ended) was also relevant.
Our advice therefore is to tread carefully. The facts of this case are specific and the decision cannot be taken as precedent to follow Nuffield Health's example in cases where these particular facts do not apply. In cases where reputational risk is lower, or vulnerable people are not involved, a Tribunal is likely to set a far higher threshold to an employer trying to establish that dismissal was the only reasonable option.
Should you require advice as to how to address employee's with criminal charges, please contact Charlotte Braham on 01494 893529