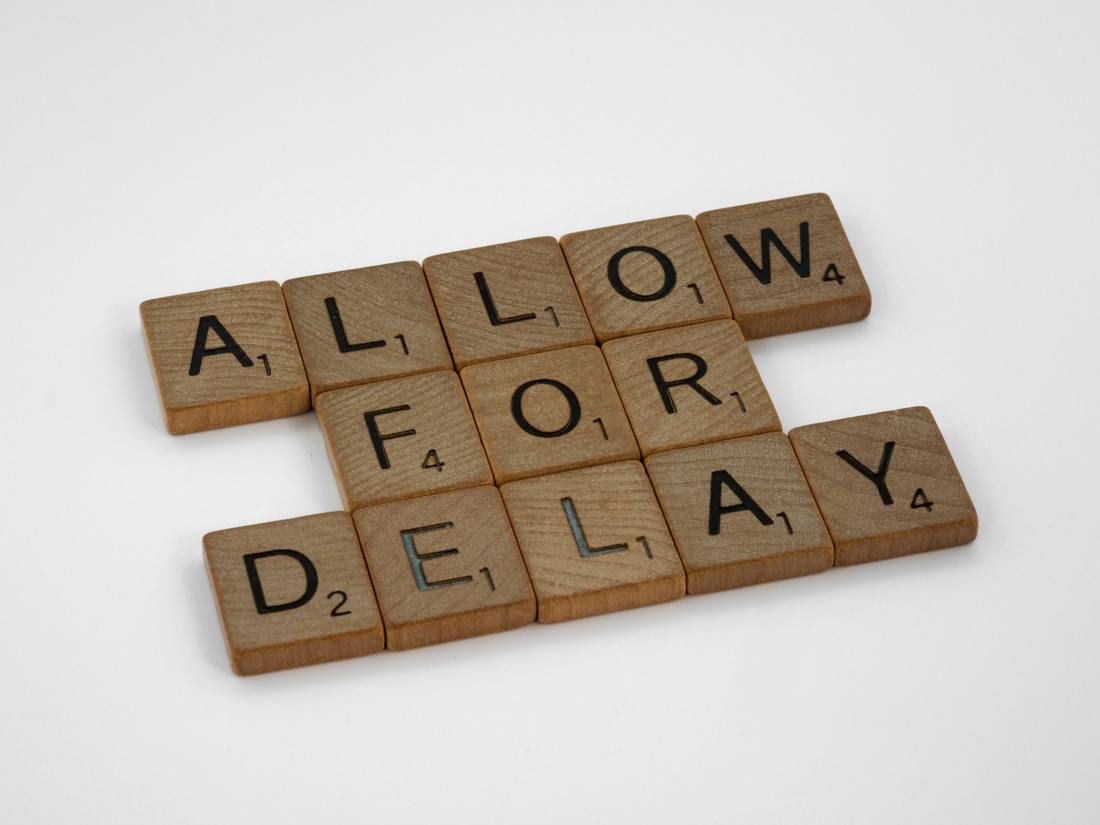 New government statistics confirm what the profession has already known for some time – the Office of the Public Guardian (OPG) is experiencing significant delays in registering Lasting Powers of Attorney (LPAs).
Tom Pursglove MP, Justice Minister, confirmed recently that the current average time to register an LPA is around 82 days. The OPG's target is 40 days.
I have also experienced several matters now where the OPG fail to even acknowledge that an application has been made. Without this initial acknowledgment (which, prior to the pandemic, they used to send within a couple of weeks of receiving the application), it is difficult to chase a progress update.
According to the official statistics, 1.2% of LPAs took over 12 weeks to be registered in 2019-20. This rose to 33.8% in 2020-21 and 74.3% in 2021-22. This year, 99% of LPAs registered have taken more than 12 weeks.
"We know the delays are frustrating for customers and we are committed to reducing the time it is currently taking to register LPAs" Pursglove added.
Frankly there is very little that can be done about the current delays. However, if you have a current unregistered LPA, I advise that you consider registering it now. If your attorneys wait until you have lost capacity, they will find themselves on the end of a considerable wait before they can start helping to manage your property and financial affairs.
If you have any queries regarding LPAs please contact Alex Stanier on 01494 893533.