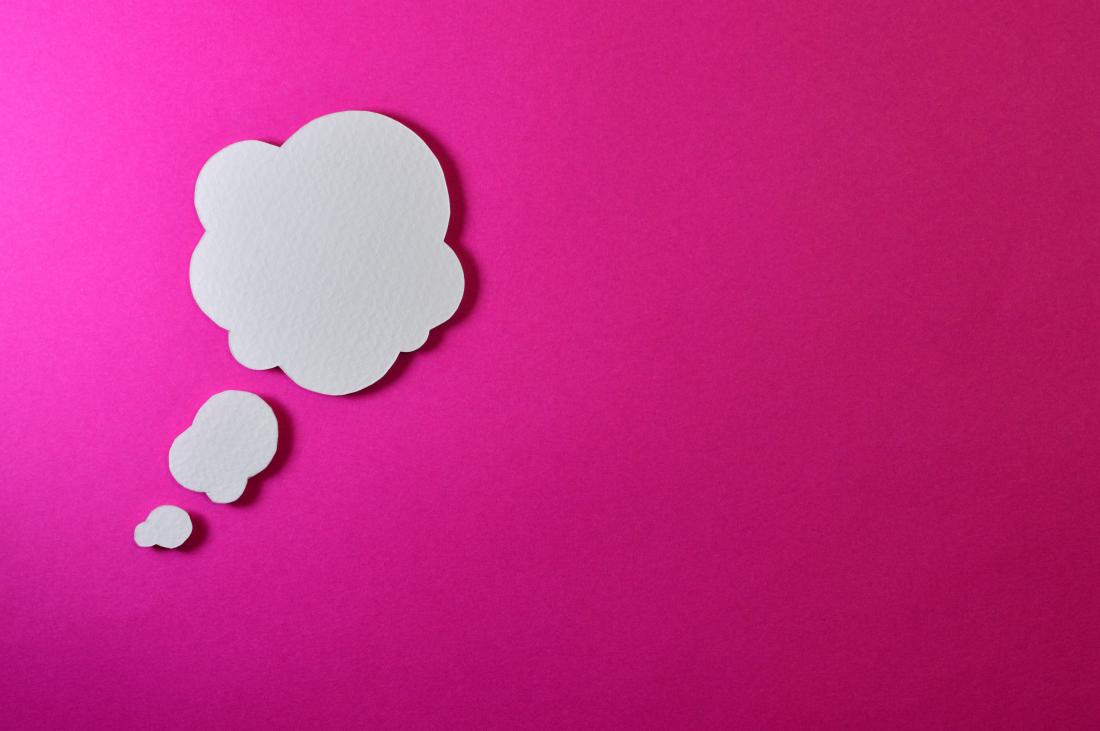 A recent case of London Borough of Hammersmith and Fulham v Keable serves a useful reminder to employers to focus on the actual reason for dismissal when carrying out their investigations and disciplinary hearings.
In that case the employee, Mr Keable, had made controversial remarks about Zionism (a Jewish National movement which has as its goal the creation of a Jewish national state in Palestine). Mr Keable had attended a demonstration outside of work, and had exchanged words with a counter demonstrator. That discussion had been filmed and was subsequently placed on social media. Whilst the claimant did not know or consent to the dissipation of his conversation on social media, his remarks were considered controversial and the matter ended with him being identified as a Council employee, and an MP getting involved.
The Council brought an disciplinary investigation for serious misconduct. In that disciplinary investigation, the dismissing manager relied upon "what the average person would think of Mr Keable's remarks" as his reason for dismissal. However, the dismissing manager had not mentioned this prior to the dismissal hearing, it had not formed part of the investigation and Mr Keable was not given an opportunity to comment on the reason for dismissal, or the prospect of a warning as an alternative to dismissal.
The Tribunal, and subsequently Employment Appeal Tribunal, found that this fell outside of the range of reasonable responses and that the dismissal was unfair.
The outcome of the hearing was that the Council was ordered to reinstate Mr Keable to his previous position, and to compensate him for his losses.
This case should serve as a reminder to employers carrying out disciplinary investigations that the real reason for dismissal must be put to the employee, and they must be given an opportunity to comment on it. Further, alternatives to dismissal must be considered and put to the employee for comment.
It is also a reminder that dismissals that are potentially fair may be rendered unfair by the process followed.
Should you require any assistance with employee disciplinary matters, Employment Tribunal claims, or any other employment matter please do not hesitate to contact Charlotte Braham on 01494 893529