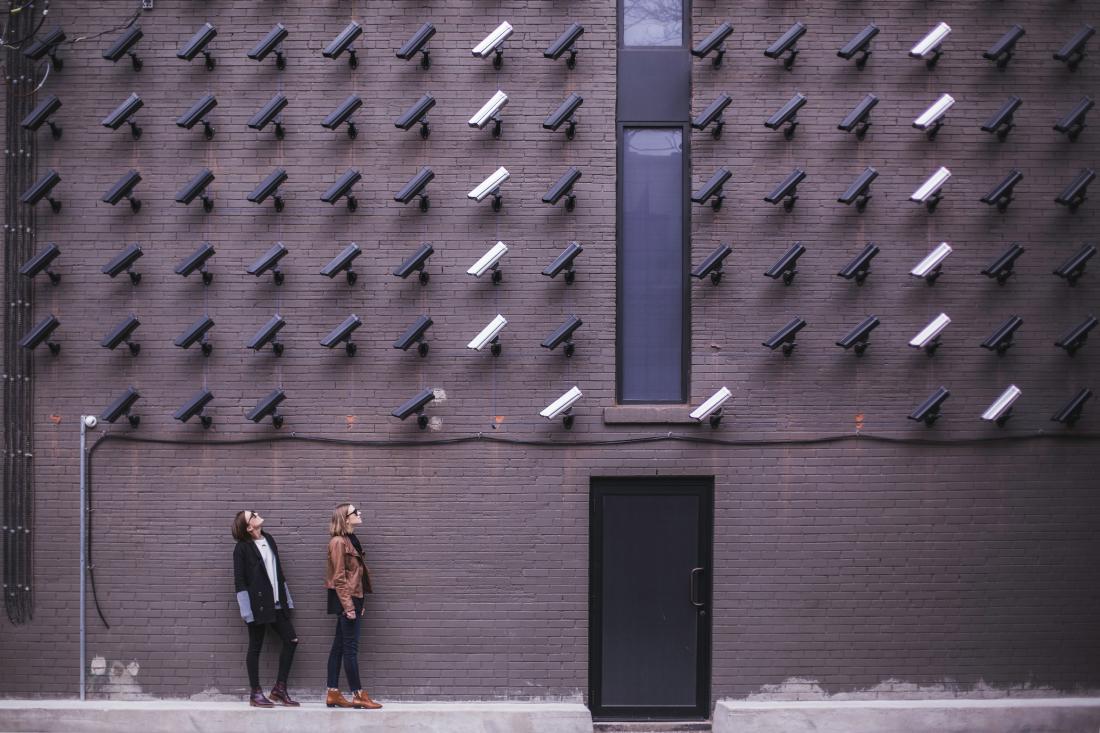 Employee monitoring is a controversial and complex issue covering not only employment law, but data protection, and human rights issues. There are a number of types of monitoring including monitoring of email content and traffic, internet or telephone use, or CCTV. This article focuses on use of CCTV in and around an employer's workplace.
In relation to the question of generally whether an employer is entitled to set up CCTV in their workplace, it must first be considered whether an employee has a right to privacy at work. Strictly speaking, the Human Rights Act 1998 is only stated to apply to public bodies. However, it is relevant to all employers including in the private sector because the Courts and Tribunals must interpret all legislation consistently with European law. This means, for example, in deciding whether an employee was unfairly dismissed, a Tribunal must consider the right to whether the right to privacy under Article 8 is relevant. This means that the Article 8 right to privacy is effectively "blended" with an employee's employment rights.
Further, employers must consider data protection. Workplace surveillance involves the processing of personal data which is regulated by GDPR and the Data Protection Act 2018.
Overall, these issues are complex and in the simplest terms, require an employer to carry out an impact assessment before undertaking monitoring of their employees. This includes assessing what monitoring activities are carried out, whether the employer has authority to carry out those monitoring activities, and for what purposes they can be carried out. Employers must also consider less intrusive methods of monitoring and be able to justify their activities.
In addition, under GDPR, employees must generally be informed of the fact that they are being monitored, what information is being obtained, and how this information will be used.
The ICO has published an employment practice guide which provides that an employer considering using CCTV should carry out an impact assessment which must consider whether the benefits justify any adverse impact on the employees. In particular this includes, where possible, monitoring low risk areas where expectations of privacy are low and considering the times at which employees should be monitored. Continuous monitoring of particular individuals is only likely to be justifiable in very rare circumstances.
But what happens when monitoring is required because of an employee's poor conduct in the workplace, and informing the employees that they are being monitored is likely to defeat the object?
Well, each case should be taken on its own facts and employers should consider in every circumstance whether their activities are justified considering the impact on the employees. However, a recent case heard in the European Court of Human Rights concerned the installation of covert CCTV in a supermarket in Spain where there was a high level of theft. In this case, whilst the employees were not informed that they were being recorded, the ECHR found that there had been no infringement on their Article 8 right to private life.
In that case, the Court decided that the employee should have a limited expectation of privacy working on the floor of a supermarket, and that as the surveillance was limited to only two weeks, and the recordings confined to a small group of individuals, the employer in that case had struck a fair balance between the rights of the employees and the needs of the business.
That is not to say that covert recording will always be acceptable and employers should take specific advice before implementing any covert recording activities in their workplace.
If you require any further advice regarding employee monitoring, employee conduct issues and investigations or any other matters raised herein, please contact Charlotte Braham in our Employment Department.