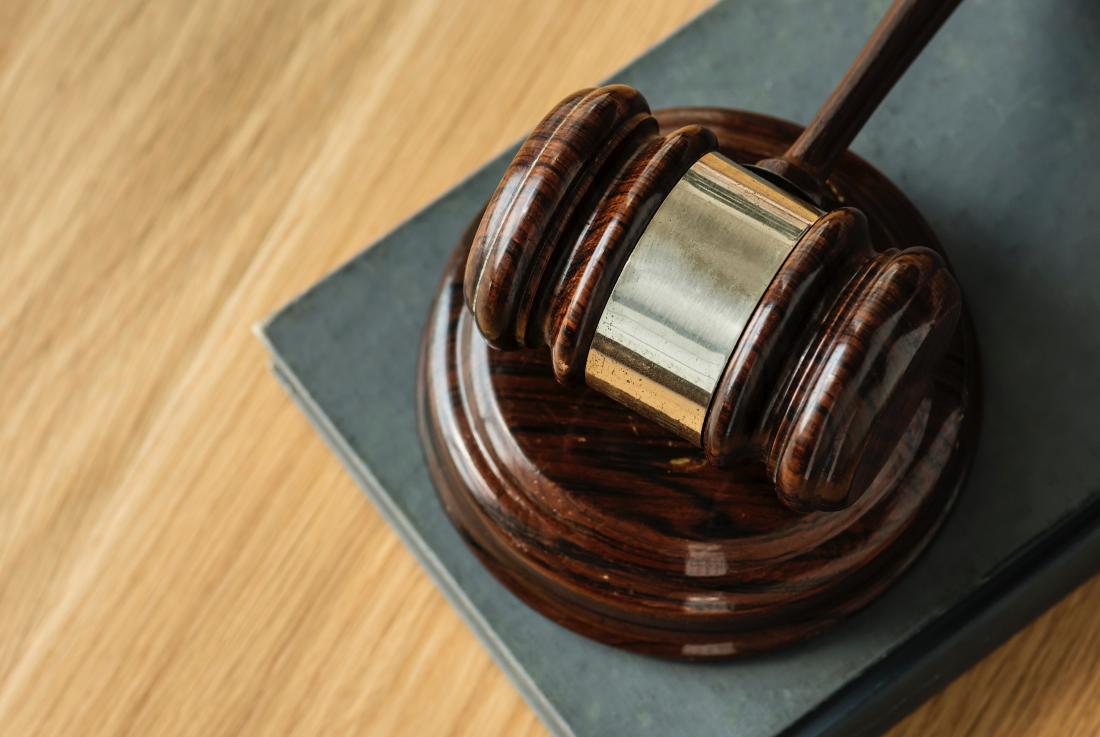 We have discussed before in a previous blog post the major benefits of using solicitors over HR Advisors for employment advice. Many companies turn to HR as the first port of call, particularly where they are not large enough companies to have their own in-house HR Department, as a means of attaining day to day advice including regarding disciplinary and capability procedures. However, one of the major drawbacks of using a HR Advisor over a solicitor is that the advice that you receive from them is not necessarily subject to privilege. The recent decision of the Employment Tribunal in Lingard v Leading Learners has brought this issue to the forefront of many employers' minds. In that decision it was decided that "legal advice privilege" was not available to the Respondent Company because their HR Advisor was not legally qualified, and therefore could not claim legal advice privilege.
Legal advice privilege is a process by which a party is allowed to withhold evidence from production to a third party or to the Court, specifically legal advice privilege relates to confidential communications between the lawyers and their clients for the purpose of giving or seeking legal advice. Clearly in many cases, this could be very valuable to a company. This is particularly the case in relation to dismissal procedures, where the risk of litigation is relatively high.
There are some practical steps that companies can take in order to ensure that the advice that they receive, and the correspondence they have with professional advisors is subject to privilege and cannot be required to be disclosed to the other side in any subsequent litigation. This includes taking early strategic advice from your professional advisors (ensuring that they are legally qualified!) at the outset of the matter.
If you are preparing draft investigatory or disciplinary reports, these should be generated for the purpose of obtaining legal advice on their content and clearly marked to indicate that this is their purpose. You should then send them to your lawyer, which will allow early drafts to be subject to legal advice privilege and accordingly mean that they would not be disclosable.
You should train your managers and remind them that communications could be disclosed to the other side and remind that they should be extremely careful about what is put in writing e.g. in an email or in meeting notes.
If you have any queries about employment processes, or indeed legal advice privilege, please get in touch with Charlotte Braham in the Employment Department on 01494 893529.