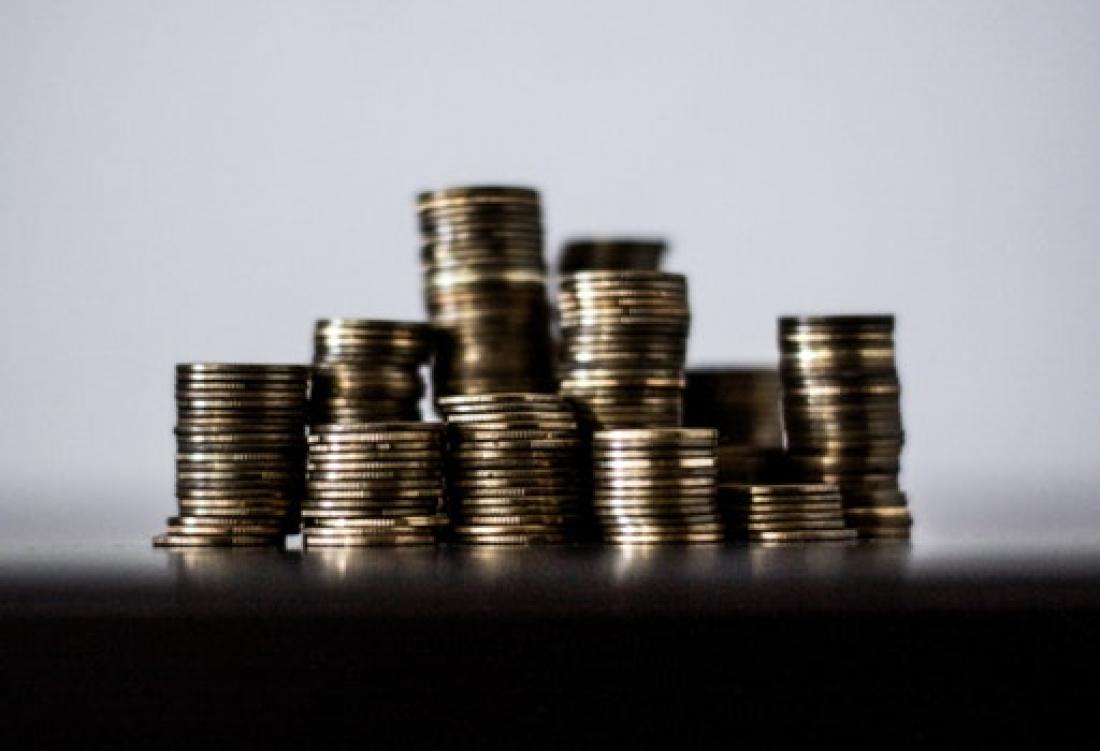 Many businesses give little consideration to their contracts of employment. Many may not have one at all (there is no legal requirement to have a contract) and others may simply hand out the same standard document with the necessary details amended. However, a failure to give proper consideration as to the terms of the contract and the implications of them can often lead to a costly claim in the Employment Tribunal as ICTS Ltd found it in the case of ICTS Ltd v Visram.
In the case the employee, Mr Visram, went on long term sick leave. He was diagnosed with work related stress and depression. In his contract the employer was contractually obliged to provide the employee with long term disability benefits until "his return to work". Mr Visram was eventually dismissed by ICTS for incapacity. It was determined as part of that process that the Claimant was not ever going to be able to return to the job that he had left as a result of his disability.
Mr Visram brought complaints for unfair dismissal and disability discrimination, in which he succeeded. In determining how much Mr Visram should receive compensation, the Tribunal decided that the wording "return to work" did not mean where Mr Visram was capable of taking up any kind of paid employment, but rather when he would be capable to return to the job that he had left. Since there was no prospect of the Claimant being able to do that, his employer was required to compensate him for the loss of benefit until death or retirement.
It is important that Employers consider very carefully what it is in their contracts and whether it accords with their intention. Further, we recommend that Employers undertake regular reviews of their contracts to ensure that they are up to date and reflective of the reality of the situation and the way that the company operates.
If you have any queries regarding employment contracts, indeed anything else raised in this article, please contact Charlotte Braham on 01494 521301.