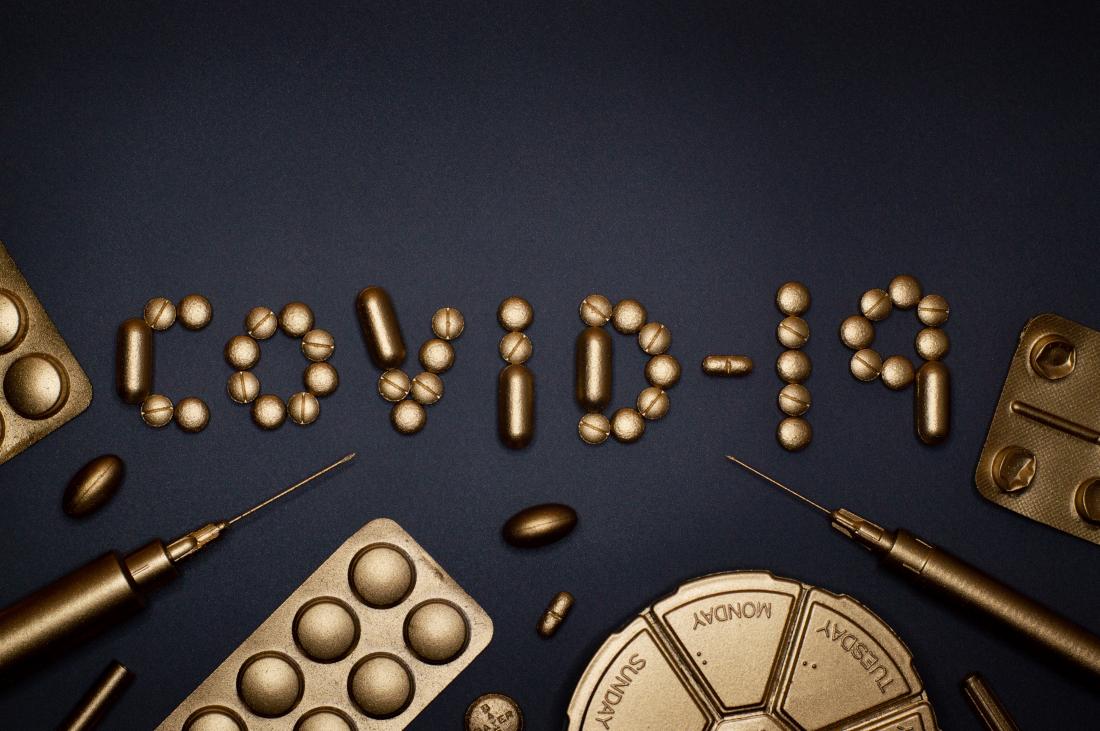 On Saturday 31st October 2020, the Government made Halloween the scariest yet…with the announcement of a second lockdown. To compense for "Lockdown 2" the Government have taken the decision to extend the furlough scheme. What does this mean? Well, the complete guidance hasn't yet been released, but here's what we know so far:
How much are the Government contributing?
The scheme will go back to the one previously in effect in August i.e. with the Government paying up to 80% of wages up to a cap of £2,500. Employers will pay Employer National Insurance Contributions (ER NICs) and pension contributions. Employers may top up pay if they wish to.
Can my employees work?
Yes. The extended furlough scheme allows for both complete furlough and flexi furlough. However employers must remember:
Arrangements must be in place for at least 7 days (the claim period) but can change every 7 days. This means you could have 'rolling furlough' with employees each taking a week off.

You must agree rather than impose changes to the contract.

All agreements must be recorded in writing and made available for inspection by HMRC.

The Government grant only covers the hours not worked. The employer will need to cover the employee's costs (usually at full pay, unless you've agreed otherwise) for the hours worked.
I didn't use furlough before, can I now?
Yes. HMRC have already clarified that neither the employer nor the employee needs to have used the furlough scheme previously in order to qualify. Further, the scheme is available in respect of employees who were on the employer's PAYE payroll by 23:59 on 30 October 2020, meaning newer employees who 'slipped through the gaps' of the scheme previously are now covered.
Can I choose whether to use furlough or the Job Support Scheme, depending on which is best for my business?
No. The introduction to the Job Support Scheme has been delayed until the end of the extended furlough period.
The furlough scheme ended and was then re-announced one day later, what about employees who were still furloughed?
The Government has not yet announced the earliest start date for claims but has confirmed that there will be no 'gap' in eligibility. It therefore appears the furlough continues unless the employee actually worked the day between i.e. Saturday 31st October.
If you have any queries regarding furlough, employment issues in light of the Coronavirus measures, or how to cope with COVID-19 related absences and business changes, please do hesitate to contact Charlotte Braham in our Employment Department on 01494 893529 or charlotte.braham@allanjanes.com.