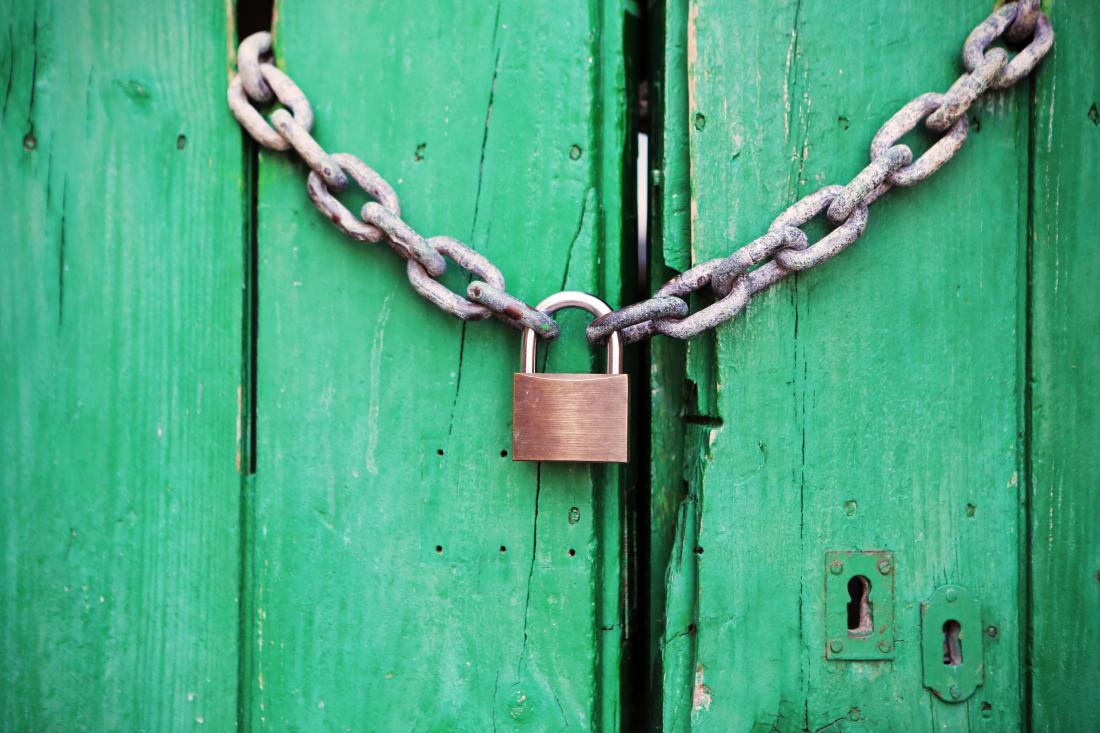 The next few weeks should see the vast majority of businesses reopening their doors and employees being encouraged to return to the workplace. It is hoped that easing lockdown will help to kick start the economy as production and consumer spending increases. Yet at the same time government aid for business is being reduced and the Bank of England is warning that the UK faces the worst recession in 300 years. These are extremely unprecedented and worrying times for business owners, who face a number of financial decisions necessary to safe guard their business.
Allan Janes LLP are hosting a free webinar, in conjunction with Saffery Champness LLP and Optimum Finance Limited, at 3pm on Monday 29th June 2020 during which a panel of experts will address common concerns and answer your questions relation to life after lockdown.
The webinar will consider:

the importance of forecasting and efficient working capital management.

the latest changes to the Job Retention Scheme

practical advice on redundancy

alternative sources of finance to help businesses manage cash flow
The webinar will be hosted on Zoom, to access the webinar, simply click here or contact Charlotte Braham on charlotte.braham@allanjanes.com for mobile login details.
The expert panelists are: Shaffery Champness's Sheryl Davis, Optimum Finance's Andy Christiansen, and Allan Janes' Charlotte Braham.