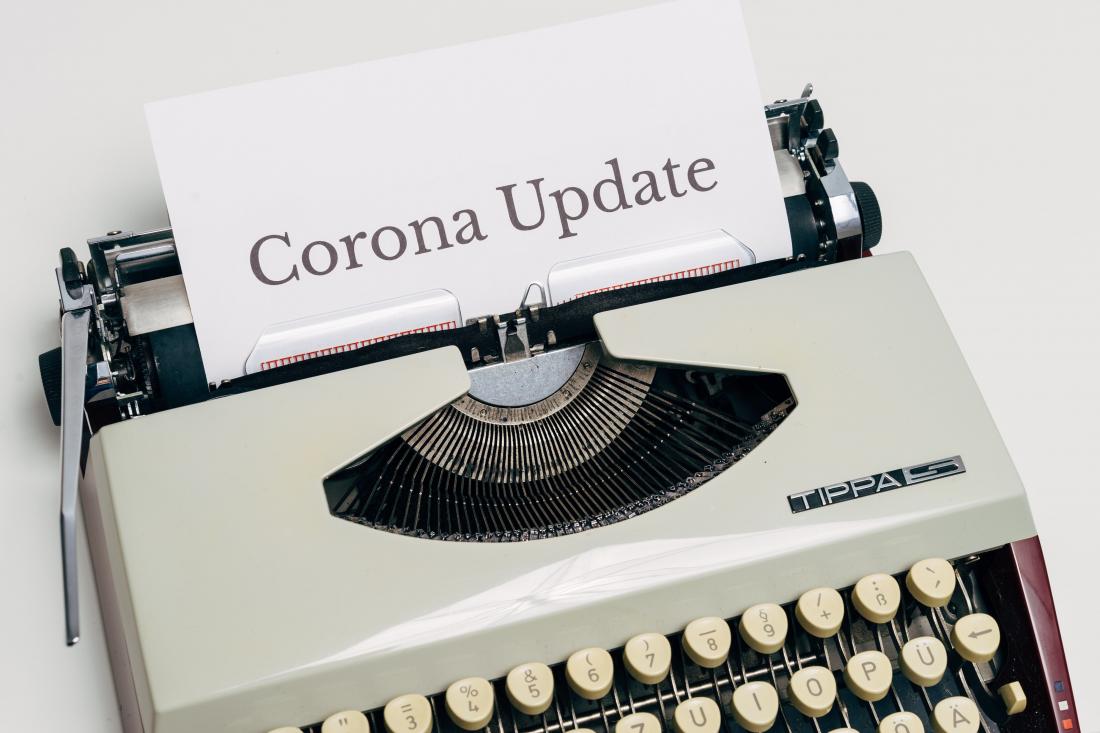 The Government have recently adjusted the wording of the Coronavirus Job Retention Scheme to confirm that it is "integral" the money be "used by the employer to continue the employment of employees." This has led to some speculation that where employment does not continue (i.e. if furloughed employees are subsequently made redundant), the businesses in question will have to repay the money.
For concerned employers, we would comment that this information has been reported in news articles, and no confirmation from the Treasury has been announced. The change in the wording appears to be an attempt to crack down on fraudulent claims, following reports of businesses making claims on employees' behalves without their knowledge, or requiring employees to continue working whilst on furlough.
Further, it would seem odd that a scheme intended to keep employees in work whilst the worst of the pandemic passes, and to allow businesses a chance to recover financially before having to make a decision about potential redundancies would seek to prevent redundancy altogether, or potentially cause significant damage to otherwise viable businesses by requiring a repayment of the funds should they find that their position has not improved sufficiently to avoid redundancies in the longer term.
That being said, if considering redundancies, businesses should take care to ensure that a genuine redundancy situation does exist, and consider reasonable alternatives – which may include a consideration as to whether to continue furlough arrangements whilst the scheme is still available. This might occur where, for example, there is a reasonable chance that the business may improve sufficiently by the end of October to avoid redundancies at that time. If this is the case, bearing in mind the current concern around the re-worded scheme, it is advisable to keep a thorough record of that decision, and the reasoning behind it.
As we say, no confirmation has been given by the Treasury as to whether there will be a requirement to repay furlough monies, and we will continue to monitor the situation and update businesses as necessary.
If you have any queries regarding redundancy, furlough, or employment matters related to Coronavirus, please do not hesitate to give Charlotte Braham a call on 01494 893529.