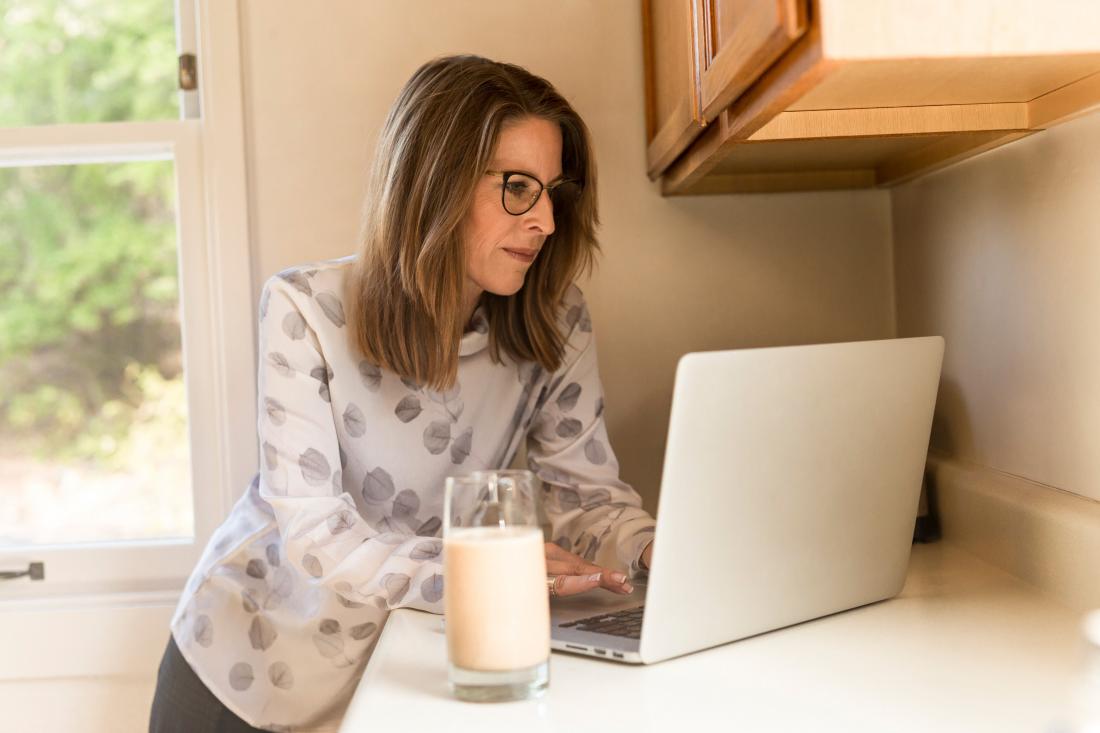 18th October 2019 marks World Menopause Day - a subject which is surprisingly important for employers!
A recent government study on menopause and it's effect on working women suggests that "significant numbers of working women experience problems at work as a result of individual symptoms" and that some aspects of work can make symptoms worse – especially hot or poorly ventilated environments, formal meetings and deadlines. The evidence also paints a consistent picture of women in transition feeling those around them at work are unsympathetic or treat them badly, because of gendered ageism." Issues relating to menopause, or poor or unfair treatment as a result, could give rise to claims for discrimination on the grounds of sex and/or age.
Fortunately, Acas has released new guidance on handling menopause- related issues in the workplace. The guidance explains what menopause is, the impact it can have on worklife, potential legal issues and tips on avoiding claims.
To discuss issues workplace relating to menopause, please contact Charlotte Braham.