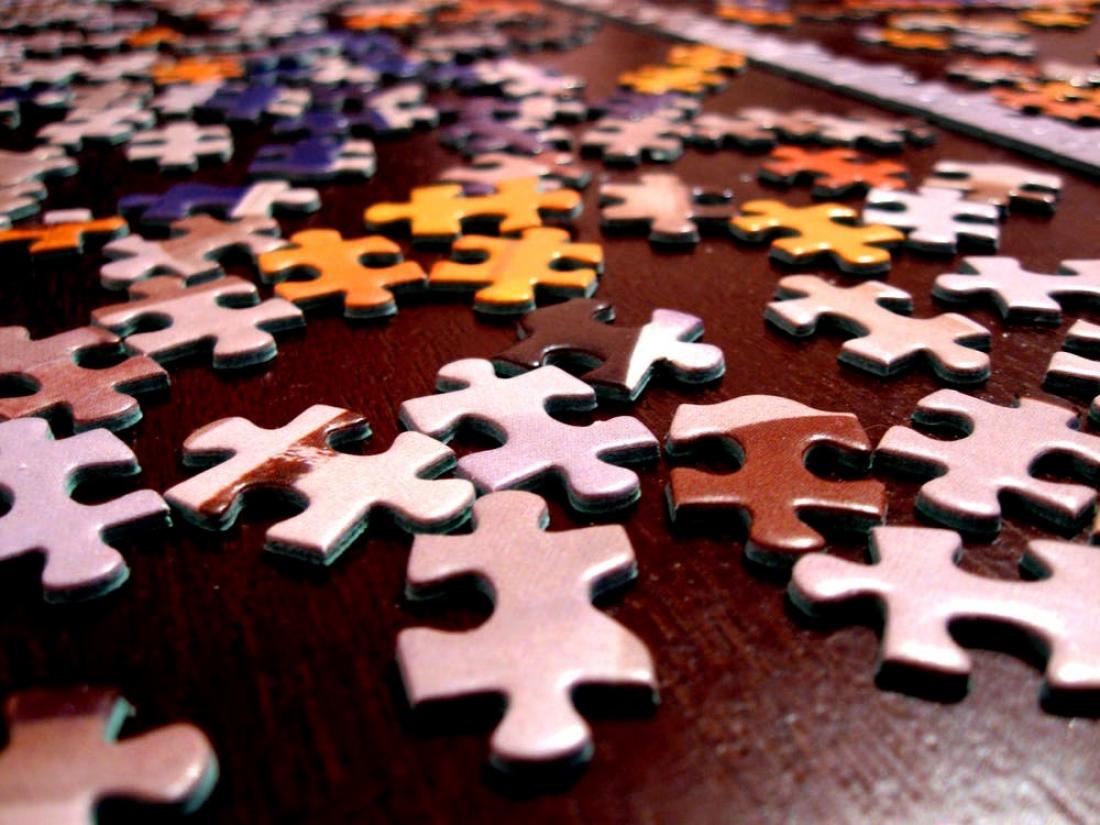 What happens if decisions need to made for someone who lacks mental capacity? With an ageing population this is an issue which has become more prominent in people's mind. This is further compounded by significant care costs and high property values, which mean that incapacitated individuals are left with valuable assets which need to be managed on their behalf.
While someone has capacity, they can create Lasting Powers of Attorney. This allows them to appoint someone to manage their financial affairs and to make decisions about their health and welfare, if they lack capacity in the future.
If someone loses capacity but does not have a valid Lasting Power of Attorney in place, then a person seeking authority to deal with their affairs must apply to the Court of Protection to be appointed as a deputy. There are two types of Court of Protection deputy, one for finance and one for health and welfare. I will specifically address financial deputyships here.
The first step when applying to be appointed as a deputy by the Court of Protection is to obtain a capacity assessment confirming that the person ('P') lacks capacity. This assessment must be completed by a medical professional (or some other person qualified to assess P's capacity) on form COP3. This assessment looks at any mental impairments P may have and asks about the likelihood of P retaining capacity at a later date. There will usually be a fee for the doctor to prepare the capacity assessment.
The prospective deputy must then complete details of P's assets, notify family members and individuals involved in P's care, and complete a suitability questionnaire. In particular, the suitability questionnaire asks if the proposed deputy has any past criminal convictions or financial issues which may make them an unsuitable person to manage P's financial affairs. If there is a past history of financial problems (such as CCJs), this will not automatically prevent a person from being appointed as a deputy but it does mean that serious thought must be put into how the application is put together, such as considering applying to be appointed jointly with a professional who can act in a supervisory role.
When submitting the application, there will be an application fee payable to the Court of £365.
In most cases, the application will be submitted to the Court and an order will be issued appointing the deputy within 2 to 3 months. If the Court has any concerns, or there are any objections raised to the appointment, then there will usually be a court hearing at which the judge will hear from all the parties. If a hearing is required, the time and cost of making the application will increase. There would be a hearing fee payable to the Court of £485 and, in many cases, a barrister will be required to conduct the proceedings on your behalf. P will usually be represented by the Official Solicitor, and there would be a cost associated with this. It is therefore highly advisable to take legal advice at the outset if there is any suspicion that the application will be opposed or if there are any suitability issues.
If the deputyship order is granted, the newly appointed deputy will have to take out a deputyship bond. This is a form of insurance which protects P's assets in case the deputy's actions result in a loss to their estate. The fee for this bond varies significantly, depending on the level of risk as assessed by the insurer.
Court appointed deputies must supply annual accounts of how P's funds have been spent and will be required to renew the deputyship bond each year. This means that the deputy's actions are closely scrutinised and aims to reduce the chances of financial misconduct.
The process itself can be quite lengthy and time consuming. As stated above, if a hearing is required then costs can quickly escalate.
If you are considering applying for a deputyship order, or if there is an order in place about which you have concerns, then please contact Ashley Minott who would be happy to help.