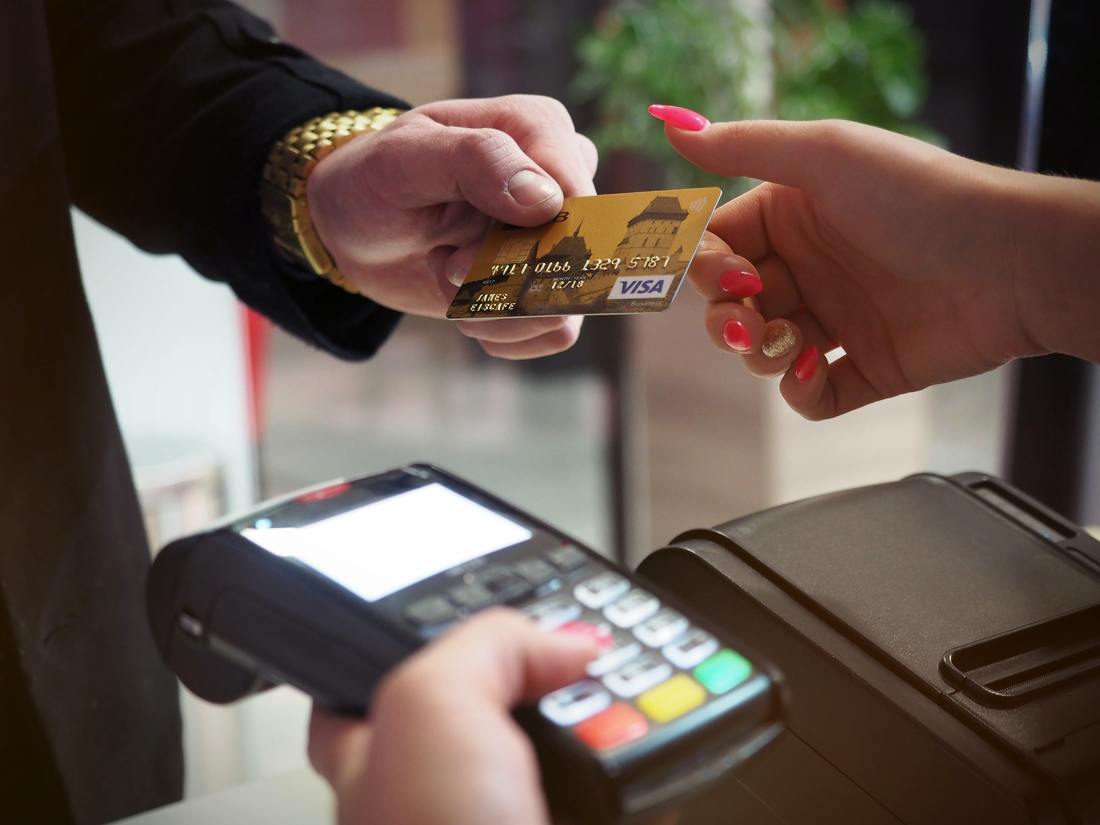 When you have suffered an injury or been the victim of Clinical Negligence, it can be worrying thinking about the cost of a solicitor, but you need not worry.
At Allan Janes LLP, we offer funding in appropriate Personal Injury and Clinical Negligence cases by way of a Conditional Fee Agreement (CFA) as well as other funding options.
A CFA is an agreement between us (the solicitor) and you (the client) and essentially states that in the event we are unsuccessful in your claim, you will not have to pay our costs. We offer a free consultation to discuss your claim, the funding options available and if funding by way of a CFA is appropriate, the terms of the agreement.
These types of claims are not risk free and, in some circumstances, there may be disbursements that require payment, such as court fees or the cost of appointing a medical expert. There are alternative options to covering the costs of disbursements, which will be discussed in our initial consultation.
Please contact Richard Harriman on 01494 521301 or by email richard.harriman@allenajnes.com